Delta Maritime Assists in Trans Adriatic Pipeline Project in Greece
5th July 2016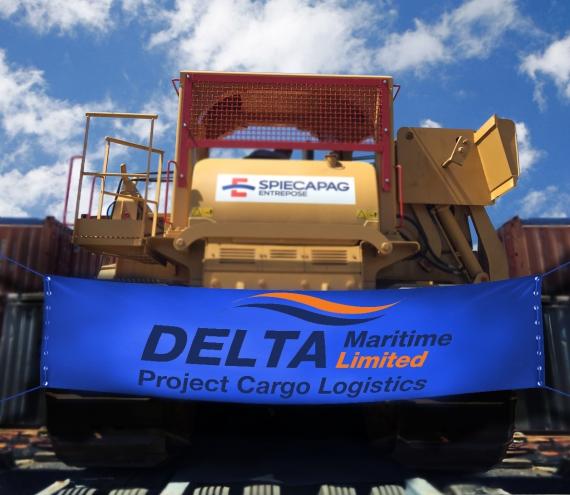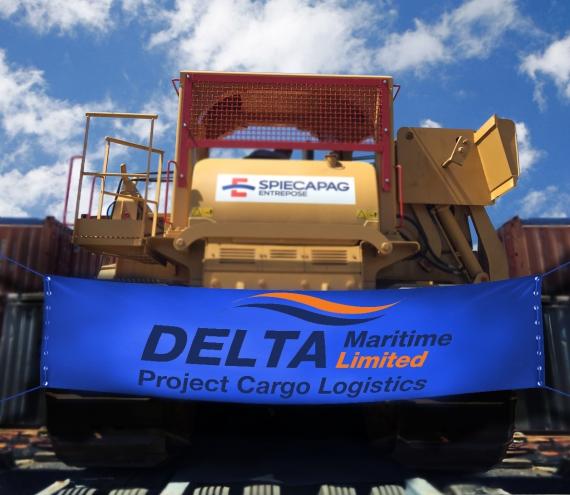 PCN members in Greece and Serbia, Delta Maritime are over 10 years old and their offices are located in Thessaloniki (Greece) and Belgrade (Serbia). They have recently assisted in the Trans Adriatic Pipeline Project in Greece.
Delta handled the special transport of 3 pipelayer machines (2 Volvo and 1 Caterpillar) as well as 1 Renault dump-truck, all imported through Piraeus port via a RO/RO service.
The 2 Volvo pipelayers each weighed 29.4tns with OOG dimensions of 5.13 x 3.55 x 3.56m, the Caterpillar weighed 42tns with dimensions of 5.87 x 4.40 x 3.60m and lastly the Renault truck weighed 10.48tns with dimensions of 8.25 x 2.55 x 3.40m.
Delta arranged an immediate pick-up on arrival at Piraeus port and handled the special trucking to the Alexandroupoli site. The cargo (photographed in the gallery below) was delivered on time and in perfect condition, thanks to the expertise of the Delta Maritime team.