Duck Yang Deliver Bulk Shipment for Power Plant Project
30th August 2023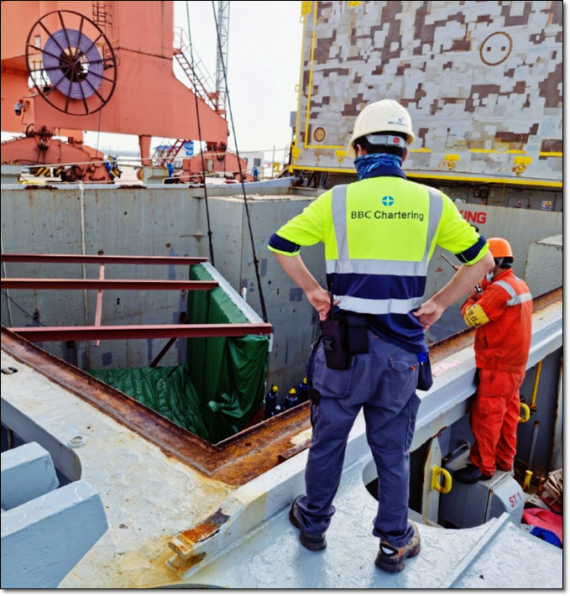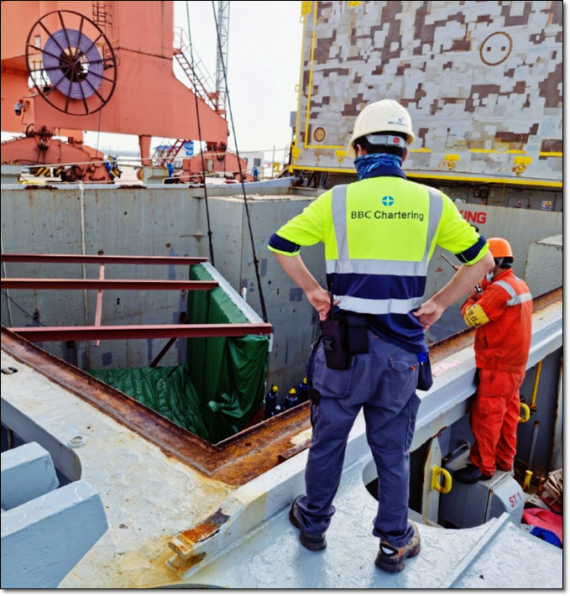 Duck Yang ULC are pleased to share the completion of another breakbulk shipment which they moved from Shanghai, China to Cristobal, Panama.
---
The cargo involved was the main equipment for the Generadora Gatún CCPPP (combined cycle power plant project). These pieces were originally received from Hanzhou City, which is roughly 130 kilometres from Shanghai Port. The OOG pieces included:
Duck Yang transported the cargo to the loading terminal by sea barge, taking three days. On arrival in Panama, a suitable trucking route was arranged across the country.
"We received a satisfactory evaluation for the safe & timely transportation of cargo to our customer."
The company successfully moved a total of fourty-three cases which weighed a total of 410 tons. The volume of this shipment totalled 3,601 CBM and includes heavy cargo as well as various other general cargo.