Element International Logistics Handle LPG Tank in Turkey
18th August 2022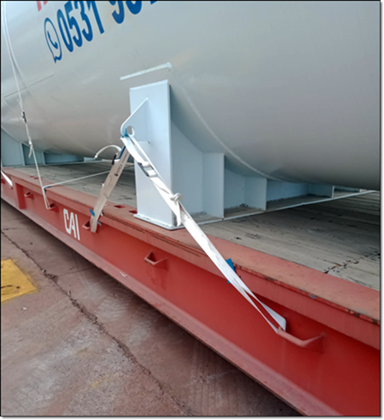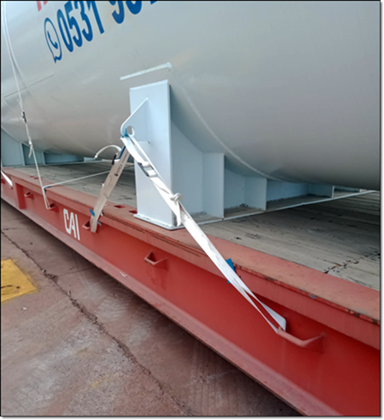 Element International Forwarding & Logistics recently transported a project shipment from Iskenderun to Jebel Ali port.
Their logistics team also arranged pre-carriage with the low-bed trucks from factory to the port of Iskenderun.
See further for more information on the shipment:
"We can handle all of your projects, including vessel (yacht, pinnace, catamaran), vehicle (super-cars, cars, ambulance, fire engine, excavators, train) wind-power, military cargo and all other project shipments."