Europe Cargo with 6930kg Airfreight Shipment to Qingdao
4th December 2019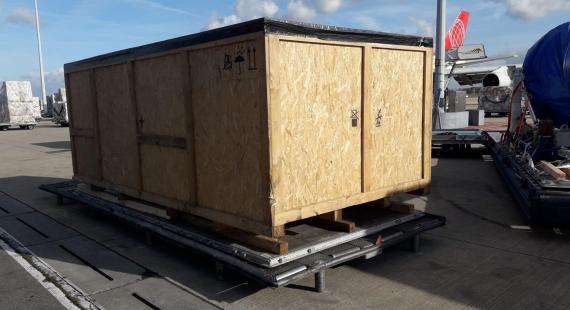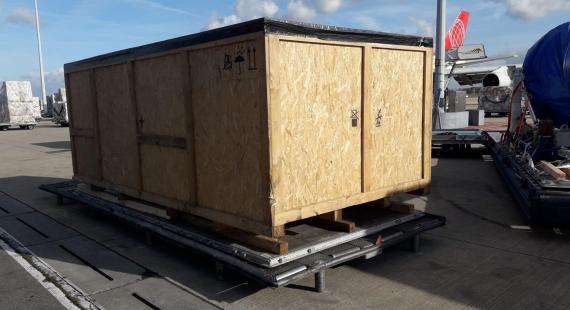 Belgian members, Europe Cargo have handled a 6,930kg airfreight shipment to Qingdao.
They received the order to move the cargo by air from a Rotterdam warehouse to Qingdao Airport. After collection in Rotterdam and transport by truck to Liege Airport, the cargo was built up for the flight before loading and securing on board the airplane.

The flight departed from Liege Airport (LGG) to Moscow Airport (SVO) in transit before flying to Zhengzou Airport (CGO) a day later. At Zhengzhou Airport, it was loaded to trucks and delivered to the final destination in Qingdao.