EXG Delivers 3 Over-Dimensional Alloy Steel Units
13th November 2020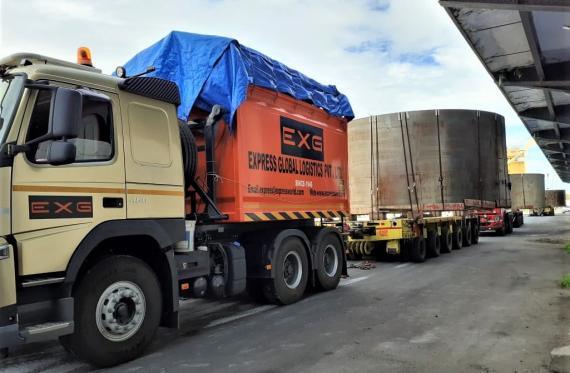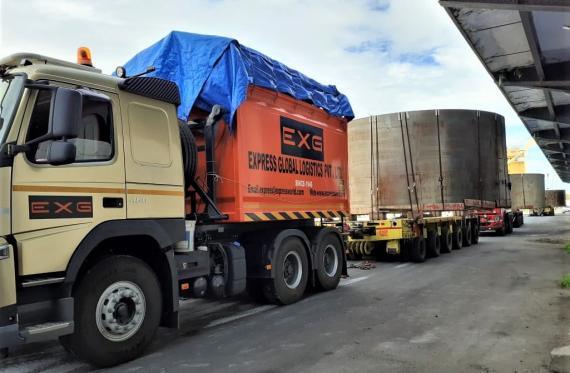 Indian members, Express Global Logistics (EXG) recently handled the transport of 3 alloy steel forged shells, weighing 36-40mt each and with dimensions of 6.46 x 6.46 x 2.79m, from Mumbai Port to Dahej in Gujarat at a distance of 450km for ISGEC.
Vishvendra Singh at EXG says; "Arranging the suitable puller and axle combination, the port coordination and a timely delivery were essential for the successful execution of this job. The main challenge was the width of the over-dimensional cargo, which resulted in various hurdles from enhanced turning radius to toll booths, which our team overcame successfully with precision and efficiency. With all the pre-planning in place, safety procedures taken care of and all the necessary documentation arranged, we started the movement and executed the challenge in just 10 days."
The EXG operation team done a great job with prompt communication and regular updates to keep their client well informed on the progress.
Vishvendra concludes; "We are excited for our upcoming jobs handling more complex movements with challenging terrains to cover."