EXG Recognised at Dun & Bradstreet SME Business Excellence Awards 2017
15th December 2017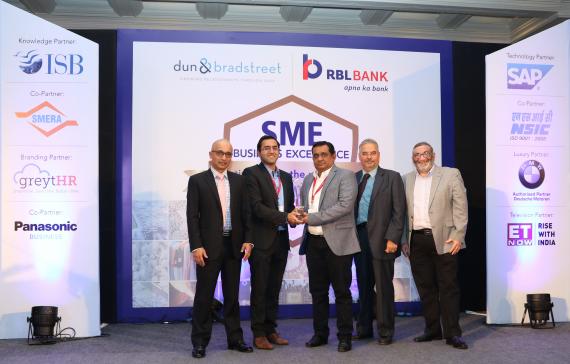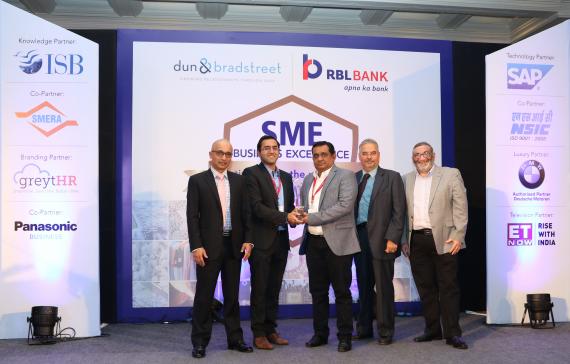 Indian members, Express Global Logistics (EXG) have been awarded at the Dun & Bradstreet SME Business Excellence Awards 2017 in the Transport and Logistics Sector for the 2nd year in a row.
The Dun & Bradstreet SME Business Excellence Awards, presented by RBL Bank, is one of the most coveted awards in the SME business sector. EXG was presented the award for SME Business Excellence in Transport and Logistics at the ceremony held last month in New Delhi, India.
Nandit Dayal at EXG comments; "We are very proud of this achievement for the 2nd consecutive year. The eminent jury considered the difficult market conditions faced by the global industry which has made this achievement all the more noteworthy for EXG."
EXG is amongst the market leaders in India has made a significant contribution to the project logistics industry by going beyond the standard mandates to be conducive for the growth of the sector. The company are project specialists, established in 1946 with headquarters in Mumbai, India. An asset based company with a pan-India presence, EXG are backed by their own fleet of Goldhofer hydraulic axles, cranes up to 450tns and warehouses.