EXG Successfully Complete Challenging Shipment in India
14th November 2017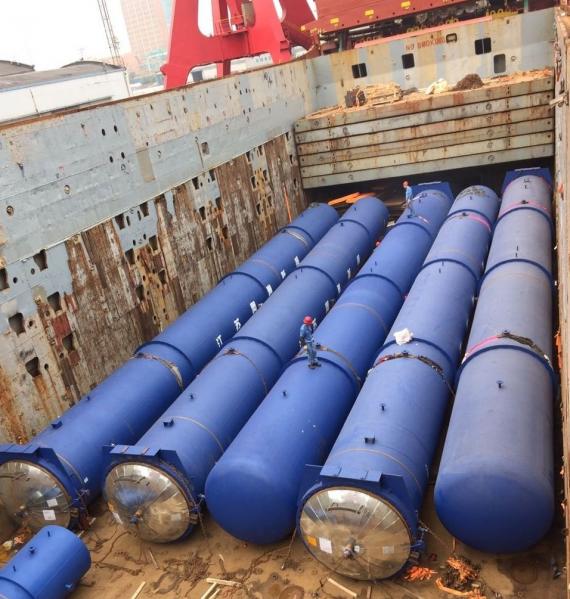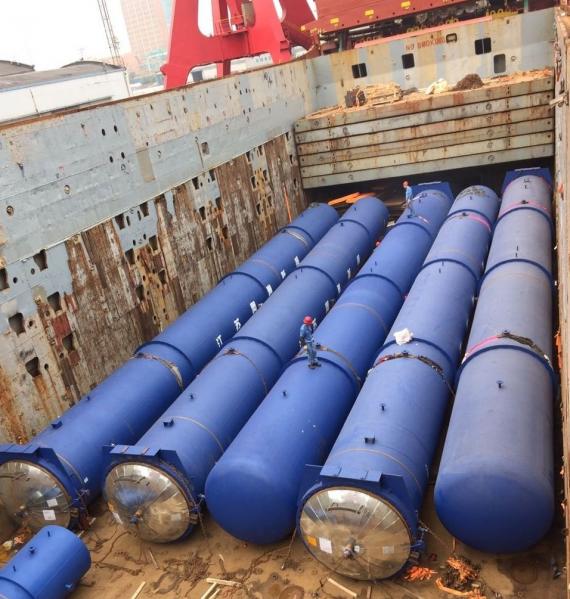 Express Global Logistics (EXG) in India have successfully carried out the port handling, customs clearance and transportation activities of an FOB shipment at Kolkata port.

The shipment originated from Shanghai and after clearance at Kolkata, had to be transported to Siliguri at a distance of 570km away. There were 5 OOG pieces, each with a weight of 47tns, totalling 235tns, and with dimensions of 29.68 x 3.05 x 3.20m. EXG also carried out a detailed route survey for the transportation to Siliguri.
Nandit Dayal at EXG explains a challenge overcome during the transportation; "The height of the cargo along with the trailer height was 4.80m and the journey passed 3 railway crossings with a height of 4.6m. As a solution, we removed a part of the saddle fitted on the autoclave and fixed a wooden slipper matching the shape of the cargo. With this, we were able to reduce the height by 0.2m and complete the transportation as per the schedule."
Express Global Logistics are trusted PCN members and project specialists, established in 1946 with headquarters in Mumbai, India. An asset based company with a pan-India presence, EXG are backed by their own fleet of Goldhofer hydraulic axles, cranes up to 450tns and warehouses.