Exhibition Collaborations Secured During January 2018
1st February 2018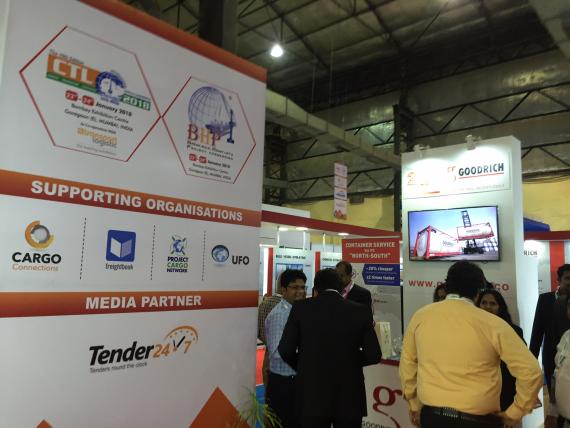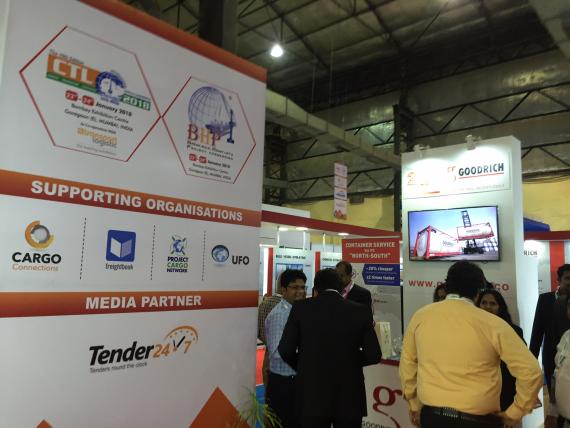 PCN proudly collaborate with many of the world's top freight related exhibitions and events. Over the past 12 months, we have secured collaborations with over 100 industry exhibitions with many more in the process.
An example of the publicity we attract can be seen on the banner of the 10th Edition of Mega Cargo Show 2018 which took place from 23-24 January 2018 in Mumbai (photo taken by Sanju Mani of Goodrich - PCN Members in Kazakhstan and Afghanistan). The event regularly attracts over 3500 trade visitors, 500 delegates and over 100 exhibitors from India and abroad and provides both a national and global perspective on the trends and issues in the sector and future direction.
We also provide regular updates on our Blog, LinkedIn and Twitter to reach a growing worldwide audience of industry executives and send our regular Digital Newsletter to external subscribers, as well as our Members.
Below is a handful of the collaborations that we secured during January - click the thumbnail to see details of each exhibition and click here to see a full list with links to each event's website.