Experts in Exceptional Transport: Shega Trans Albania
23rd March 2022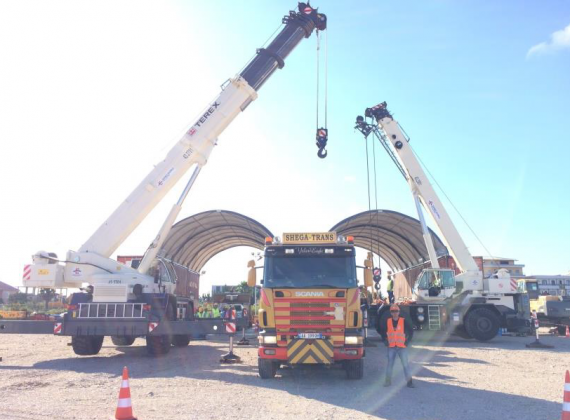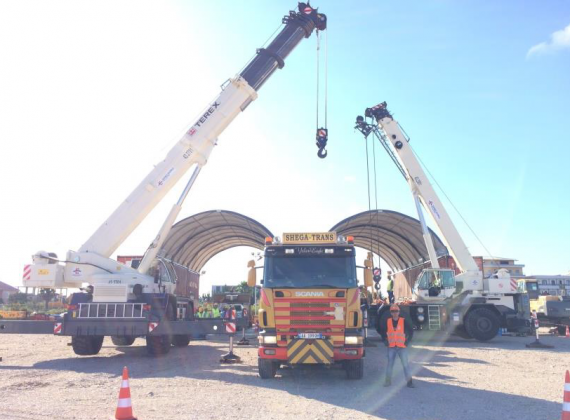 We are pleased to welcome membership in Albania with Shega Trans. They are experts in exceptional transport, shipping and trucking and are certified by the Albanian National Association of International Road Transporters (ANALTIR).
CEO, Ervin Shijaku says; "Shega Trans is the favourite transport company of the major players in the Albanian market and has been operating in the logistics sector for over 25 years. During this time, we have become specialised in heavy and oversized transport. We have an extensive fleet, each one designed for a specific type of cargo, including flatbed, extending and low-bed trailers for larger and heavier cargo, as well as offering professional services in permits and convoys etc.
Through the years, we have collaborated on many projects including NATO projects and the esteemed Trans Adriatic Pipeline (TAP) Project where we handled the transport of heavy machines, cranes and diggers as well as assisting in opening new routes and giving solutions to the logistics problems faced at that time. We are grateful for being part of such respected projects that require excellence in services and a strict working ethic."
"Our experienced team is ready to assist with any kind of exceptional transport."
Some recently handled work by Shega Trans (including the TAP project) is photographed in the gallery below.