Experts in Their Field - Zero Time Services, Cyprus
1st December 2016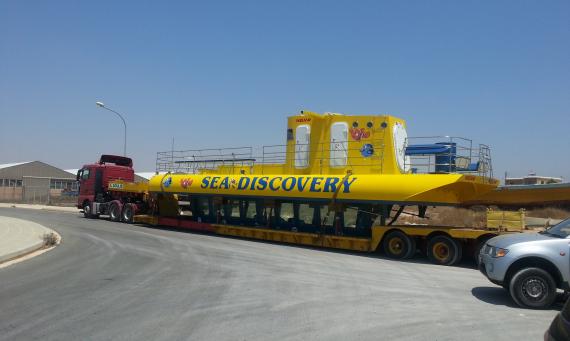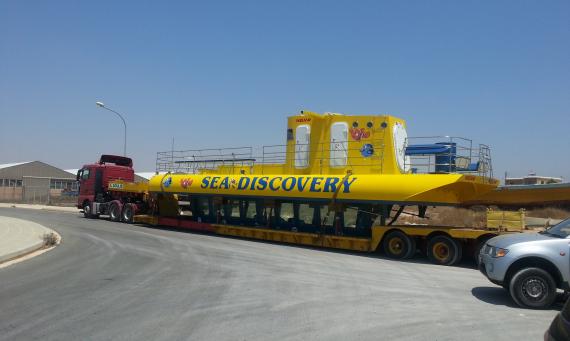 We are pleased to announce PCN representation in Cyprus with Zero Time Services Ltd. Located in Limassol, the company come recommended by current PCN members.
Sales Executive, John Vassis: "Zero Time Services Ltd was founded in 2008 and specialises in international shipping and customs clearing. Through our experience and knowledge, we have learned to handle our shipments in the minimum time and at competitive prices.
We are more than just a company to get cargo from A to B, we offer many additional services and at Zero Time Services, we treat our client's cargo with the importance it deserves and make sure all parties are kept updated every step of the way. Our attitude to customer service is second to none and when it comes to knowledge, we only employ the best, and provide training to our high standards so that everyone you deal with at Zero Time is an expert in their field."
Please click below for photos and details of 3 recent project shipments handled by Zero Time Services.