Express Global Logistics Handle Transportation from Russia to India for the Mining Sector
15th December 2016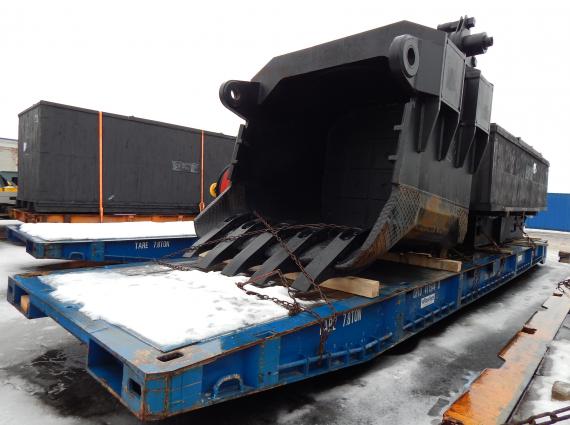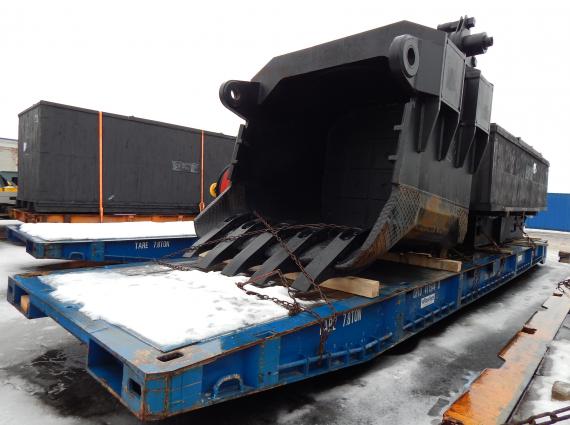 Express Global Logistics (EXG) are project specialists and PCN members in India. They have recently successfully completed a complex move for their esteemed customer in the mining sector by transporting engineering cargo from Saint Petersburg in Russia to Haldia in India & onwards to Kolkata.
The shipment consisted of 47 pieces of engineering material (photographed in the gallery below) weighing a total of 586tns (1,639cbm). EXG's scope of work included sea freight, custom clearance and road transportation. The business was generated by the EXG Mumbai office and the loading in Russia was carefully handled under the supervision of their partner in the country.
The EXG team displayed meticulous planning, timely coordination with all parties, 24/7 availability and organisation of the entire operation.