Express Global Logistics with Air Freight Shipment of Pipes from India to China
29th November 2016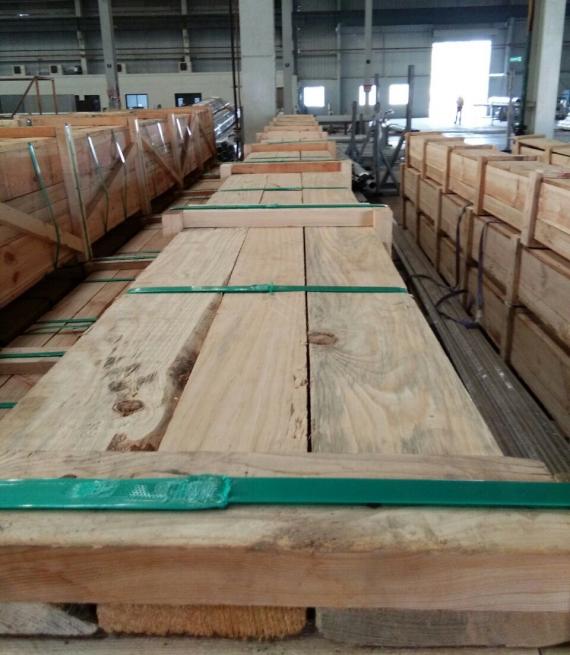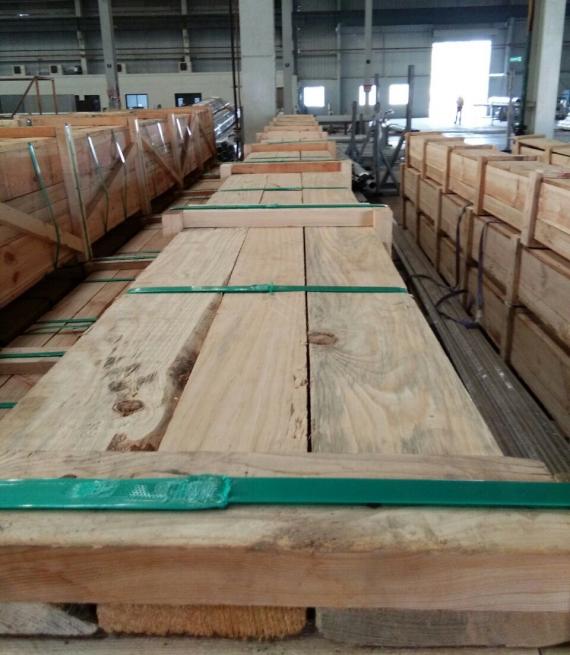 Express Global Logistics (EXG) in India are leading project specialists, established in 1946 with headquarters in Mumbai. They are an asset based company with their own hydraulic axles and warehouses.
EXG have recently successfully handled the air freight of project cargo from Mumbai in India to Dalian, China. The commodity of pipes were in 15 packages with a gross weight of 28,956kgs and a chargeable weight of 32,400kgs. Photos are shown in the gallery below.

The EXG project team once again displayed their meticulous planning by transporting over 28mtns of freight in one lot for its valuable customer in the shipyard business in China. The flawless execution of the detailed planning at all stages by EXG ensured that everything ran as planned. EXG's work began from picking up the cargo at the supplier's premises right up to the delivery at the consignee's door.
There were challenges to be met with regards to a tight schedule but the EXG team worked until midnight guarantee everything ran successfully and all parties were kept updated regarding the progress.
The EXG team stated; "Because of the odd sized cargo, urgency for delivery and the air cargo space constrains, our careful and extensive planning was required. It was a well-coordinated effort with the shipper, haulage company and airline in understanding the packing style to ensure the cargo was airlifted in one single lot on the planned flight."