EZ Link & Actanis Join Forces for Heavy Cargo Movement
29th June 2020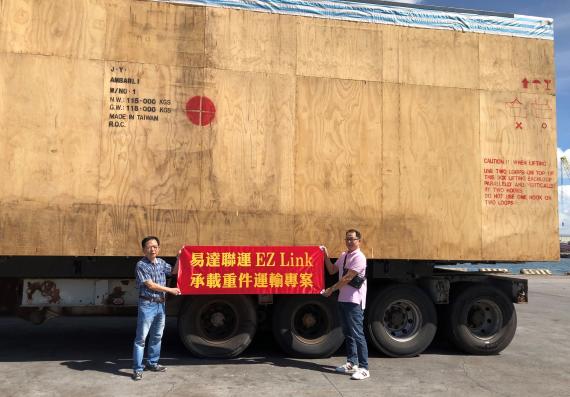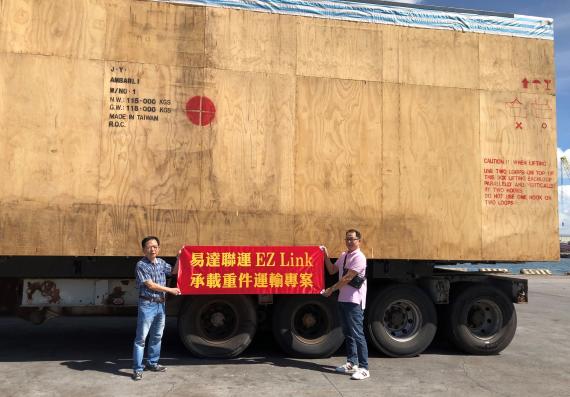 PCN members, EZ Link in Taiwan and Actanis Project Cargo in Turkey have recently joined forces for a heavy cargo movement.
The cargo consisted of 3 units of bolt forming machinery packed in wooden cases shipped on a heavy lift vessel from Kaohsiung Port in Taiwan to Ambarli Port, Turkey. Weights and dimensions for the 3 units are as follows:
10.24 x 4.55 x 4.00m / 118,000kg
5.30 x 3.64 x 3.43m / 12,000kg
9.38 x 2.61 x 2.82m / 7,000kg
EZ Link's specialised and dedicated team worked hard on the coordination and handling of the cargo movement from ex-work to shipside along with customs formalities, port operations, lifting and loading onto the vessel.
The reliable services provided by EZ Link and Actanis Project Cargo resulted in the heavy cargo movement being executed in a smooth and timely manner.