EZ Link Handles Door-to-Door Project from Taiwan to Mongolia
8th July 2020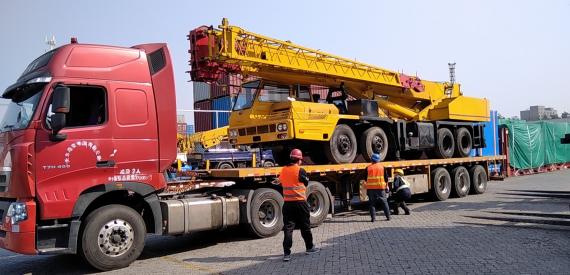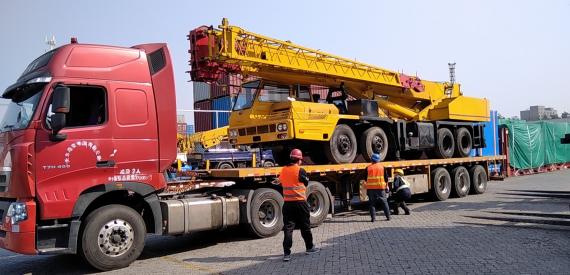 EZ Link have handled the multimodal transport of out-of-gauge project cargo door-to-door from Taiwan to Mongolia.
They successfully delivered the project cargo from Taoyuan in Taiwan to Zamyn-Üüd in Mongolia, transshipped at port of Xingang in China. The cargo details were as follows:
Excavator: 6.20 x 3.20 x 3.80m / 38tn, plus 2 x 40' SOC
Mobile Crane: 12.42 x 2.49 x 3.41m / 27.55tn
Willie Tseng at EZ Link comments; "Each leg of the door-to-door transportation was successfully completed with a special challenge in offloading the cargo from the vessel and reloading it on truck beds at the port of Xingang and then inland haulage before delivering and offloading at the job site in Mongolia."
EZ Link performed reliable management and timely communication in the multimodal transportation to secure a successful outcome.