First Global Logistics with Drilling Equipment From Egypt to Croatia
17th December 2018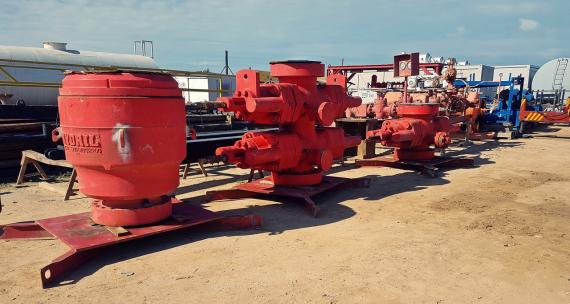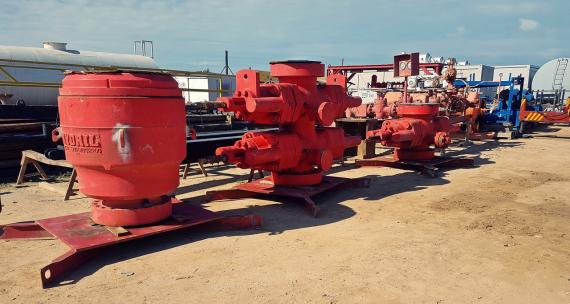 Continuing their focus on transport within the oil field, First Global were pleased to hear that their Technical Proposal presented to CROSCO (Integrated Drilling & Well Services Co.) was approved.

First Global worked a cost-effective & on-time delivery for Crosco's door-to-door drilling equipment and tools; transported from their site in Egypt to their site in Croatia.
FGL Transport Solution
The cargo was too heavy and over-dimensional to be shipped using standard containers, so all competition offered the normal break-bulk solution from Egypt to Croatia, but First Global's diligent team studied the case and decided to use a 40' open-top high & 40' flat rack containers.
First Global shipped the cargo to Koper port in Slovenia with a shorter transit time. From there, the cargo was transported to Zaghreb for unloading at the Crosco site there which saved sailing time & shipping costs due to the chosen direct service to Koper.
Cargo: VFD Control Unit – Hydrill Unit –Saddles – Petroleum Drilling & Piping Tools
Equipment Used: 2 x 40' OTs - 2 x 40' Flat Racks
VFD Control Dimensions: 7.5 x 2.5 x 3.25 m (15 T)
Piping Dimensions : 10.5 x 2.4 x 2.95 m (22 T)
Scope of Work
Sending Empties (40' OT High +40' FRs) to Crosco Site in Alexandria
Loading Cargo by Mobile Crane
Stuffing/Lashing & Securing
Alexandria Port Terminal Handling
Freighting to Koper, Slovenia
Carriage to Zaghreb, Crosco Site