Fortune & Gebrüder Weiss Transport 60tn Rotor
19th September 2017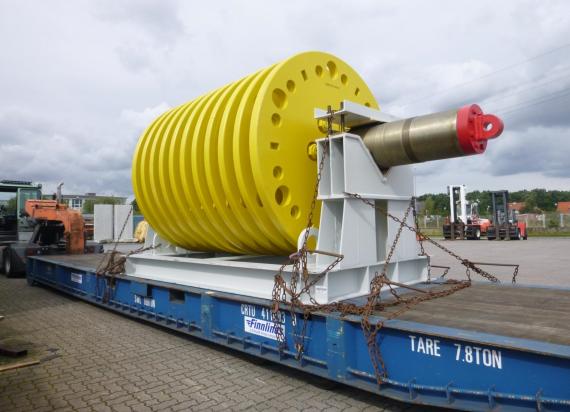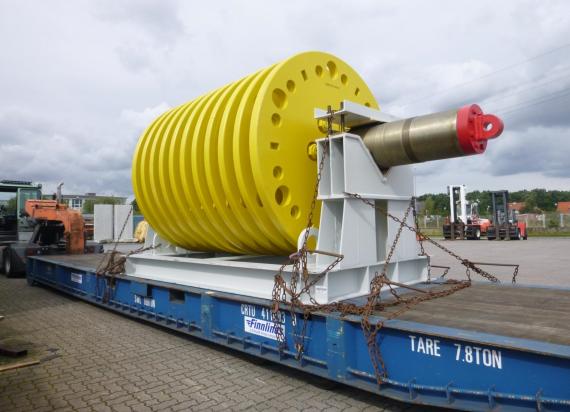 Last week, Fortune International Transport (members in Italy) transported a 60tn rotor in cooperation with Gebrüder Weiss (members in Austria).
The rotor was moved by road with permits and escorts from Italy to Lübeck in Germany where it was transferred onto a MAFI and shipped 1,500km by ferry to St. Petersburg in Russia before continuing by road to the final destination.
The journey totalled 1,400km by road in Europe, 1,500km by sea in the Baltic and 600km from St. Petersburg to the final destination in Russia. The rotor is photographed in the gallery below during the operations.
This is the second movement with the same cargo and route handled by Fortune, a year after the first. Click here to see details of the first shipment. Managing Director at Fortune, Paolo Federici comments; "We have yet another similar but bigger shipment planned for Spring 2018 - stay tuned!"