Fortune International Manages Unique Loading Like Tetris!
10th December 2019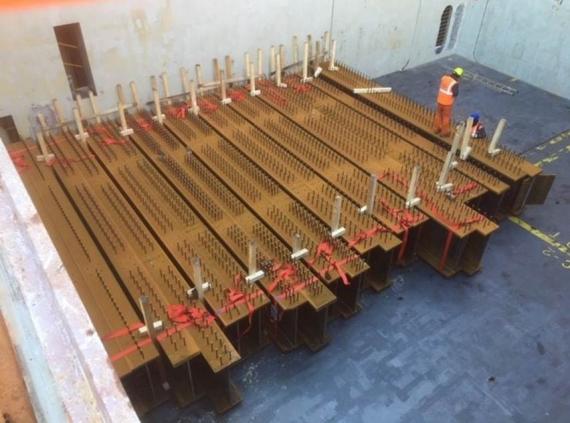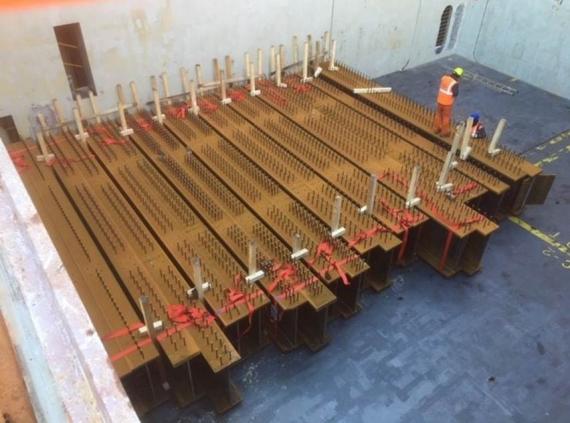 Italian members, Fortune International Transport have recently managed some unique loading!
Managing Director at Fortune, Paolo Federici says; "Do you know Tetris? Well, in the shipping world, Tetris is played with containers when preparing a stowage plan. We mainly load breakbulk ships but in this case, we have filled a ship's hold with very particular construction beams stuffed like Tetris!

This is just a trial order and if everything goes well (and we do not foresee any issues as we are lucky, starting from our name - Fortune!), this will be the first shipment in a long series.

2020 promises to be good! Be optimistic and remember... 'all you need is Fortune'!"