FREJA Handle Local Transport of Flowrider Unit
3rd October 2016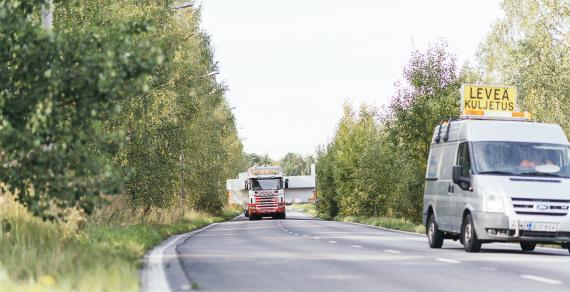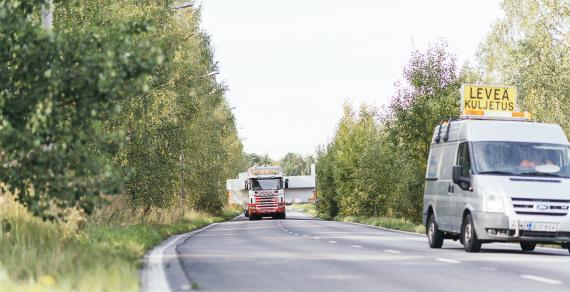 FREJA Transport & Logistics are PCN members in Denmark and Finland. In September, they finished the local transport of the components of a Flowrider unit.

In total, over 3000cbm of cargo was transported with some sections with widths of close to 10m.

The project ran smoothly and the cargo is now sailing towards the Bahamas on MV. Floragracht. Please click below for photographs of the operations.