Gebrüder Weiss Complete Transport of Two Huge Floodgates
12th October 2021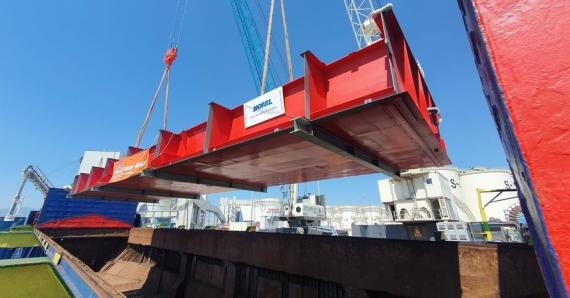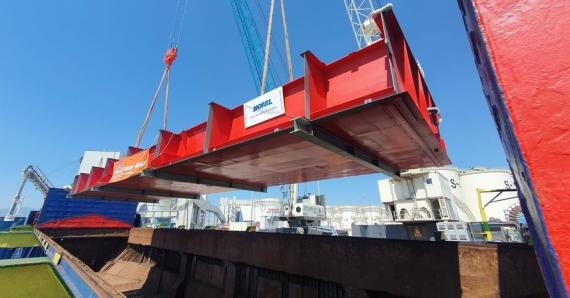 Gebrüder Weiss are pleased to report the completed transport of two huge floodgates from Istanbul in Turkey to Vienna, Austria.

39.9 x 8.3 x 3.0m / 142tn
30.3 x 8.3 x 3.0m / 116tn

The cargo was first moved from the factory to Derince port on SPMTs and loaded onto a chartered vessel to Constanta in Romania. From there, it was loaded to a river barge for the journey to Vienna.