Global Cargo Line Lebanon Handle Projects with Care, Responsibility & Creativity
17th May 2022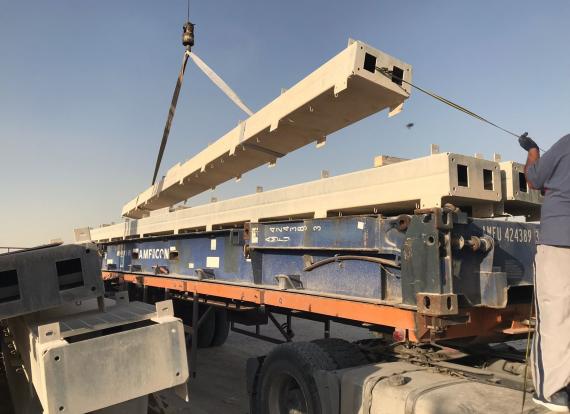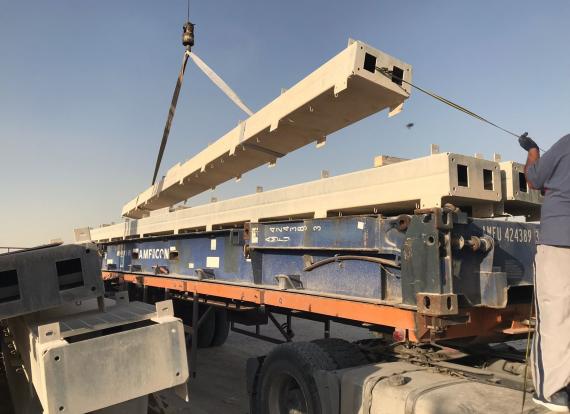 We are pleased to report Global Cargo Line have re-joined PCN in Lebanon. Darine Zgheib at the company says; "Lebanon is back on track after a severe crisis. We are working on big new projects this year and look forward to the support of the professional agents of PCN".
Their offices are located in Beirut and they come with strong recommendations from our members that they are have continued working with.
"We handle projects with care, responsibility and creativity with 20 years of experience leading to high quality, second-to-none services. Our structures, processes and knowledge keep our work on track with efficiency and without complications. We make it simple!

Global Cargo Line is specialised in oversized cargo and OOG project consignments of all sizes. For this reason we want to become members of PCN which encloses the most professional companies dealing with this type of cargo."
An urgent project previously successfully handled by Global Cargo Line is photographed below involving 23 unipoles and their fittings transported by land. They handled the packaging, lashing, loading, securing, transportation, border work, documentation, customs, unloading and insurance. The total weight of the cargo was 220,822kg.