Glogos Complete Multimodal Transportation of Gas Preheaters
23rd April 2021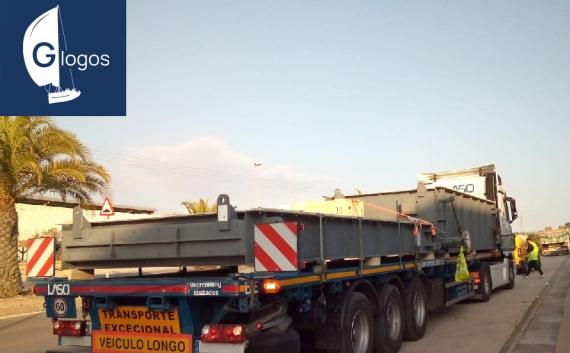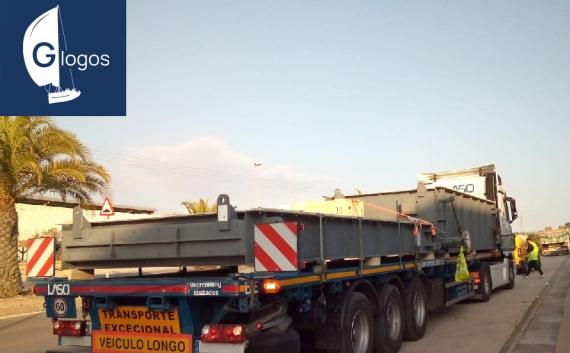 Glogos in Russia have recently completed the multimodal transportation of gas preheaters from Spain to the Republic of Tatarstan.

The units are for EPC contractor's Novargi eco-project, a waste destruction complex including incinerator.

The cargo was delivered to Tatarstan from the North and South of Spain but Glogos implemented a well-designed route to make provisions for customs clearance for the whole cargo at once.

Glogos have been valued PCN members in Russia since 2011.