Glogos Launch Additional Black Sea Liner Activities
7th June 2017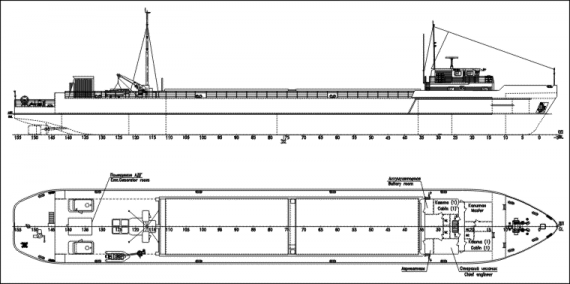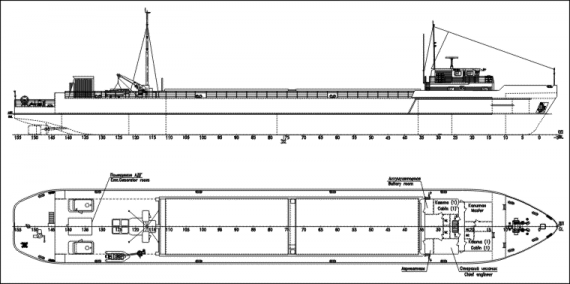 Glogos (members in Russia) are pleased to advise that in addition to their core business of project cargo shipping by riversea vessels and barges from the Med and Black Sea to Russian river water ways and the Caspian Sea, they have launched additional liner activities from Black Sea Ports to the Caspian Sea and Russian rivers with sailings every 20 days.
General Director at Glogos, Konstantin Grinevich: "Since the 15th May 2017, we have been nominated by Meridian to be the exclusive commercial operators of MV. Begey and MV. Arbat. Both are sea-river type vessels (ST type) and are perfectly shaped to carry OOG cargo thanks to the box-shape hold and fore supercastle. MV. Begey's current position is open at Constanta on 14-17th June looking for cargo directed to the Caspian Sea."
Glogos look forward to receiving your firm and indicative requests. To contact Konstantin, please email kg@glogos.net.