Gold Line Shipping in Israel are Ready to Answer Any Project Requirements
9th June 2020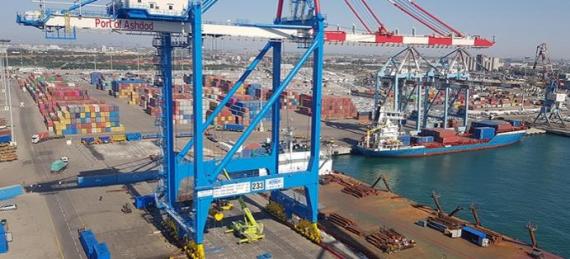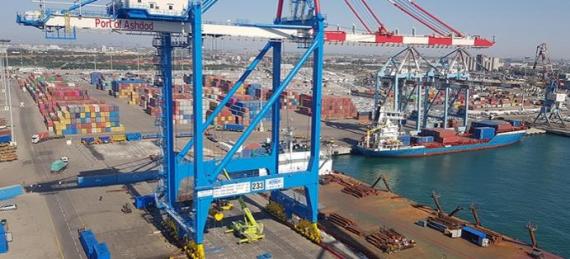 Members in Israel since 2015, Gold Line Shipping have offices across the country in Haifa, Rehovot and Ashdod and have been in business since 1996.
"Gold Line Shipping are ready to answer any requirements you may have in the projects, shipping and logistics fields. We have a wide range of experience in logistical solutions worldwide, permitting a one-stop-shop supply chain management."
Please click below to download a new presentation from Gold Line Shipping featuring some important projects they have handled and outlining their company services.