Goodrich Deliver Boiler Power Generators to Oil Plant
6th September 2022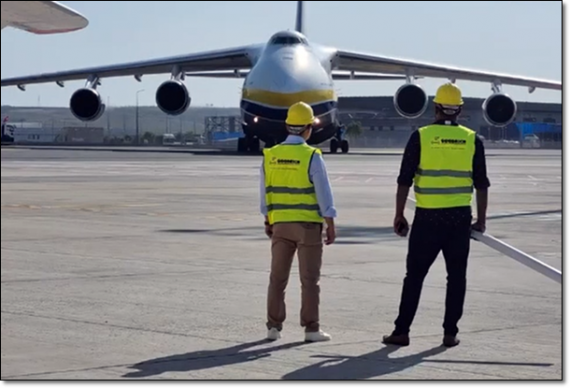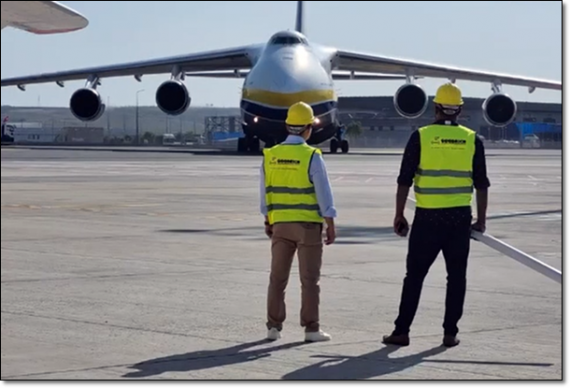 Goodrich Central Asia, our members based in Kazakstan, recently transported a load of cargo from the United States to Atyrau in their home country.
The Goodrich team were tasked with the execution of an urgent movement involving six power generation units. The transportation of the cargo was imminently required to ensure there were no interruptions to the energy supply at their client's oil-producing plant in Atyrau, Kazakhstan.
Sanju K. Mani, General Manager at Goodrich Central Asia, explains:
"Despite the challenge of Antonov Airlines not flying into Kazakhstan, which was the ideal carrier for the cargo's specifications, our client needed us to design a solution which required the units to be collected from multiple locations across the U.S.A. and delivered to their site in Atyrau within a week."
Working in close cooperation with the airline and their business partners in the United States, Goodrich safely moved the cargo to be consolidated at Baltimore Airport. It was then loaded into two 124-100M aircraft and delivered to Istanbul Airport, where the units were trucked across 2600 km via Georgia & Azerbaijan to Atyrau Port in Kazakhstan where it finally reached the job site.
The delivered cargo, including generator and additional equipment, weighed roughly 240 MT.
"Special thanks to the Goodrich Central Asia team, our business partners in the U.S.A. & Turkey for the handling and customs clearance - as well as our hardworking crew for their great cooperation."