Goodrich with Air Charters from the UAE to Kazakhstan
19th June 2017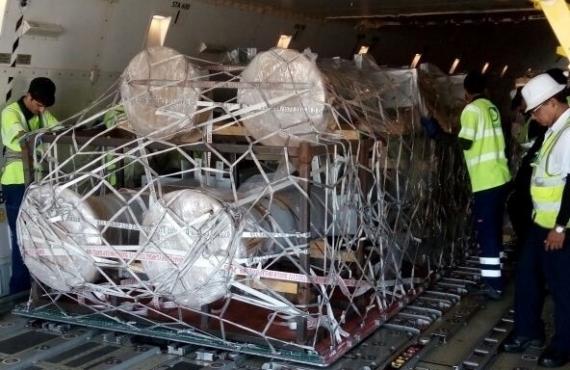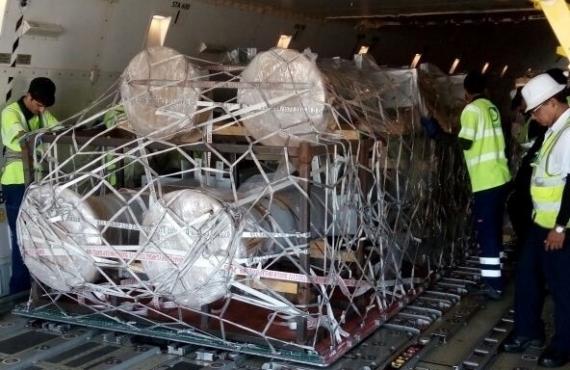 Goodrich Kazakhstan has recently been involved in the air movement of a canopy system from the UAE. The cargo is for one of the biggest construction projects currently underway in Astana, Kazakhstan.

The cargo weight totalled 90mt with some pieces measuring 10.5 x 3.0 x 3.2m and due to these sizes, 3 flights were required. Goodrich partnered with Coyne Airways to charter a IL76 and two B-747s.

The shipment was urgently needed by the client and Goodrich delivered right on time. Please click below for photos of the project.