Guangzhou Eversail Logistics Co Ltd are Appointed PCN Membership in China
2nd March 2017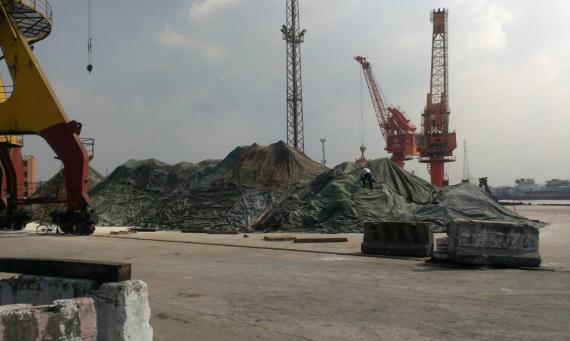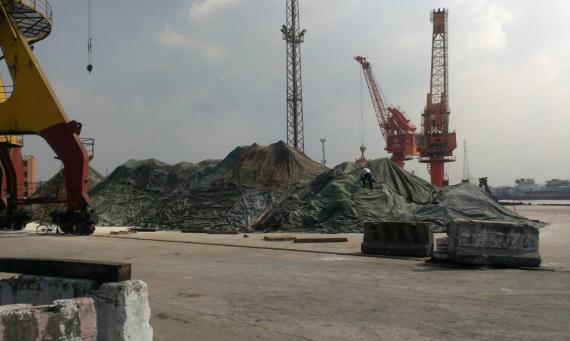 We are pleased to announce Guangzhou Eversail Logistics Co Ltd as new members in China. They are the sister company and share the same management team (Michael and Victor Chen) of our members in Hong Kong, Marine Star International Shipping.
As well as project cargo, heavy lift, OOG and flat-rack services, Eversail also offer inland trucking for project cargo all over China, complete barging services for large cargo at any relevant port, terminal handling at the 50+ major ports in China, transit transportation with professional project operation teams at the borders between China and Mongolia, Kazakhstan and Vietnam.
Director, Michael Chen says: "Established in 1996, Eversail Logistics is an international logistics provider specialised in project cargo, heavy lift and multimodal transportation services. Taking advantage of sound relationships with most carriers, local port authorities and sub-contractors, we offer a wide range of services. Our team work with passion, experience and high efficiency and thanks to these commitments, our company has been enjoying sustained growth for the past 20 years. We appreciate this opportunity to serve PCN members with any requirements for China and we look forward to proving our capabilities."
Guangzhou Eversail Logistics Co Ltd recently handled a break bulk shipment of 4,300mt Chinese Acid Grade Fluorspar at Guangzhou Port for a multinational fluorochemicals manufacturing giant. Fluorspar is known as a kind of Cargoes that may liquefy, as per the IMSBC code, it requires procedures in place for sampling, testing and controlling moisture content, and these procedures should be approved by the maritime authority prior to loading.
As shipper's nominated agent, their highly responsible team were monitoring on 24x7 basis during the cargo trucking from the inland mines to terminal, unloading, storage and loading process, especially to prevent the invasion of rain water due to a few heavy storms in the area at the time. The team's professional, reliable and high efficient manner were highly valued by their customer.
Director, Michael Chen adds "Guangzhou Eversail Logistics Co., Ltd. and the sister company Marine Star Int'l Shipping Ltd are the biggest logistics provider in the Fluorspar sector in Mainland China, and we are handling ongoing monthly shipments."