Hannational Shipping Pride Themselves on Handling Challenging Loads
5th January 2017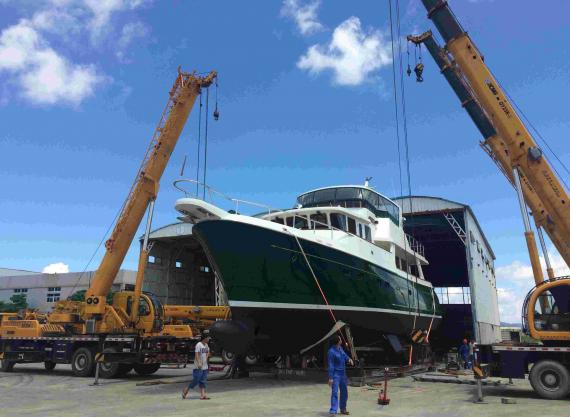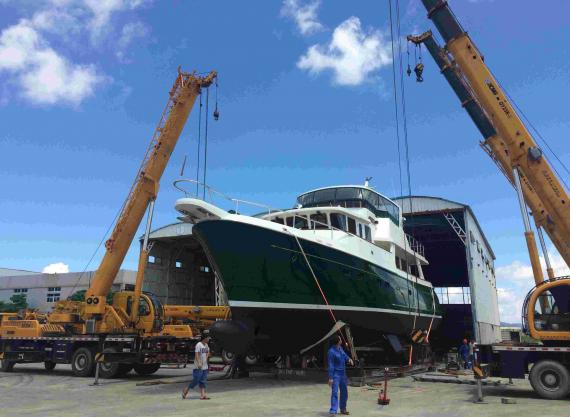 We are pleased to introduce Hannational Shipping Co Ltd in China. Their Head Office is located in Shenzhen with an additional office in Beijing.
Director, Johnson Huang: "Hannational Shipping is focused on project logistics, mainly running operations in South China at the Pearl River Delta in particular. We have our own specialised and extendable transport equipment and as well as OOG shipments, we can also arrange oversized land transport, heavy lift chartering, port handling, FCL container shipments and inner river and coastal barge services connecting various ports in South China with Hong Kong, Shanghai and North China.
Our small team have a full experience in oversized and heavy transportation and provides a personalised service. Our drivers are also highly experienced in the movement of over-dimensional and sensitive freight in accordance with all relevant state laws and regulations. We pride ourselves on handling loads that others say cannot be done!
We believe that networking is becoming more and more essential for project cargo handing which is why we wanted to join the remarkable PCN!"
Please click below for photographs and details of 2 projects recently handled by Hannational Shipping.