Heavy Load Service (HLS) Live Up to their Name!
27th September 2022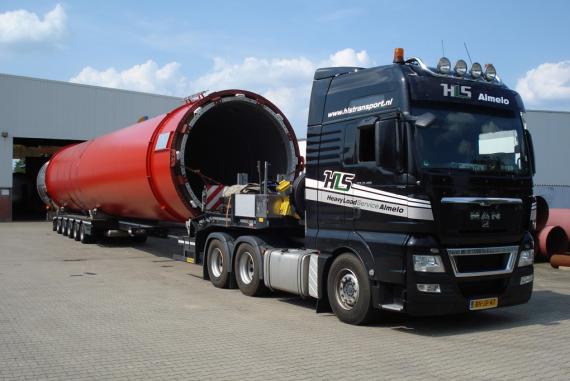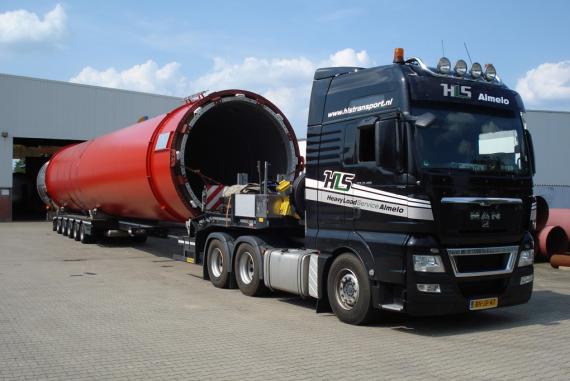 We are pleased to introduce Heavy Load Service (HLS) as new members in the Netherlands. Based in Almelo and recommended by PCN members, they live up to their name and are focused on the special transport, handling and storage of oversized and heavy loads.
Managing Director, Peter Klanderman says; "Heavy Load Service (HLS) was started in 2007 by a group of enthusiastic professionals with many years' experience in abnormal loads. By carefully analysing the market, we have composed a balanced fleet (click here for more details) which is ideal for transporting large, high & heavy loads including machinery, generators and transformers etc. Our way of transport is perfect for the safe and clean delivery of heavy and OOG loads."
Previous work by HLS can be viewed in their photo gallery.