Heavy, Oversized & Complicated Gets Special Attention at PGS in Hong Kong
7th June 2017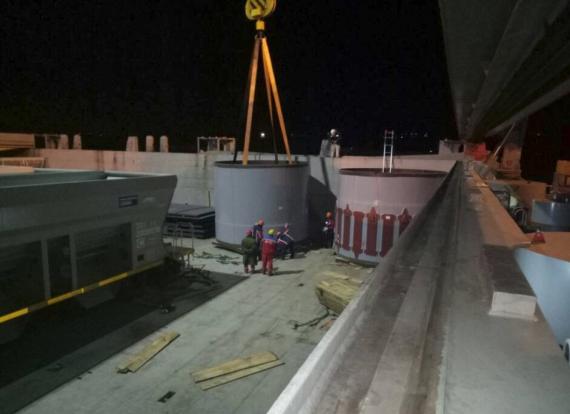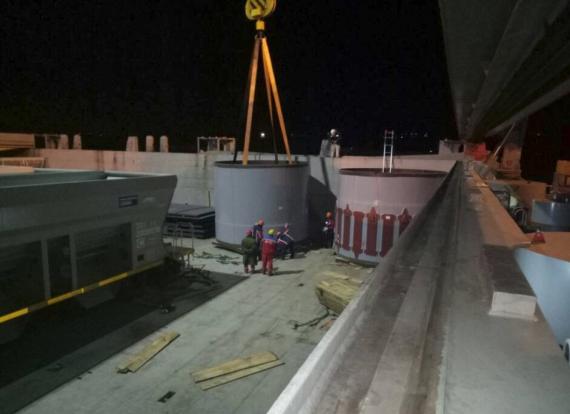 We are pleased to introduce new members in Hong Kong with Parisi Grand Smooth Logistics Ltd (PGS Logistics). The company started business in 2003 and were recommended by current members. Helmut Horvath (Director) states they are keen to form strong relationships with the specialised PCN partners worldwide.
"Parisi Grand Smooth Logistics (PGS Logistics) is the perfect fit of joint venture arrangement between two driven business partners and the result is a logistics and forwarding company with over 200 years shipping experience and extensive local knowledge. With many years of experience in OOG shipping, special container cargo, breakbulk and heavy lift management, we have established strategic partnerships with the major shipping lines, bulk and RO/RO vessel providers, railway, and heavy lifts operators. We offer international multimodal door-to-door solutions for any kind of project cargo, ensuring that projects are delivered safely, on time and within budget. Our commodity project experience includes oil & gas, industrial plants, power generators, mining, marine, machinery, vehicles (buses & cranes), coal and chemicals."
"Our services are customised for each individual assignment, to satisfy often very complex tasks. Our specialist and trained teams use the creativity and skills that come from a long experience in the field to ship, pack, store, and handle project cargo and heavy lift shipments. Anything heavy, oversized or complicated gets our special attention!"
Please click below for some photos and details of recent project work handled by the company.