"Imagine" COVID-19 Special by Paolo Federici of Fortune Italy
17th April 2020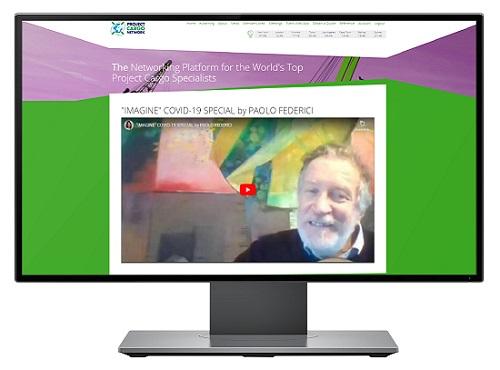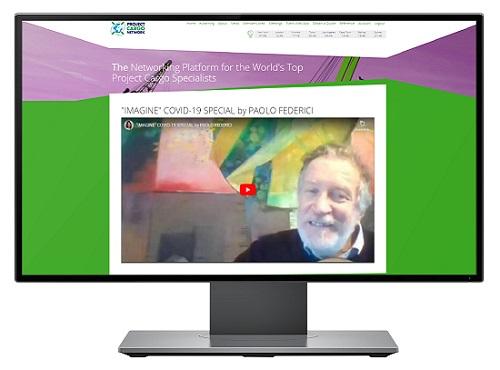 Dear PCN Members and Friends,
Firstly, I hope you and your loved ones are safe and well at this difficult time.
Secondly, I have a special treat for you!
Paolo Federici of Fortune Shipping in Italy has recorded a special song for PCN Members – click here.
What a fantastic effort by Paolo to cheer us all up.
As you may know, we have scheduled another Zoom gathering (read more) for anyone who wishes to join us on Friday 24 April at 14:00 (London time).
Paolo will play his song live at the end of our gathering!
If you would like to join us, please contact the PCN Head Office for instructions.
Remember, we also recently issued a eZine: Coronavirus Special, which covers tips for working from home, mental health and exercise. Please feel free to issue via email to all your staff.
PCN is showing itself to be a strong united global family and it is more important than ever to pull together.
Kind regards and stay safe,
Rachel Crawford FCILT
President/C.E.O.