Impressive Project Experience from Altus Norway
1st November 2017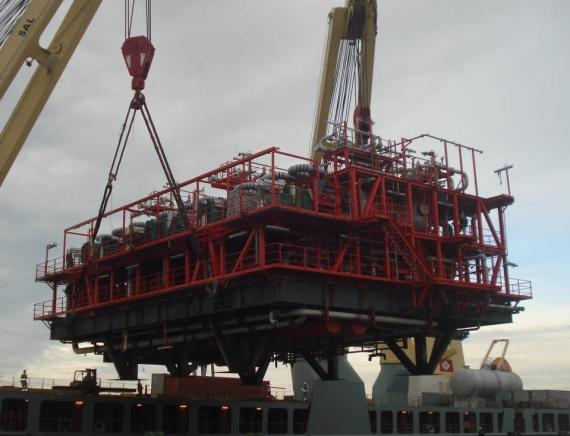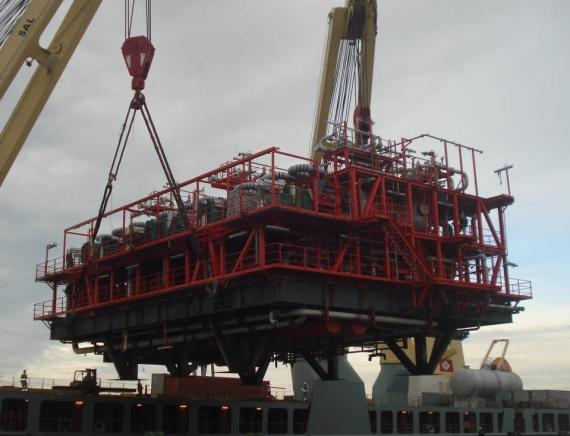 We are pleased to welcome Altus Norway AS as new members. With offices in Moss, the company offer an extensive range of services including complete project logistics, marine logistics and terminal management.
Commercial Manager at Altus Norway, Reidar Evensen will be attending the 2017 Annual Summit taking place in Prague on 19-21 November. Registration is now closed but for those attending the event, you can now book a 1-2-1 meeting with Reidar to welcome Altus to the PCN family!
Altus was originally 100% focused on the oil & gas industry but has since diversified to a wide range of other industries. Reidar comments; "Altus Norway is independently owned and works with clients with global markets and operations. Joining PCN will ensure we have the right network of quality, specialised partners across the world. Additionally, by providing our fellow members with expert services, we hope to mutually increase traffic and business for any requirements in Norway."
Please click below to download a presentation of some of Altus Norway's impressive project experience.