Innovative Project Handling Solutions from Grand Arabia
13th April 2022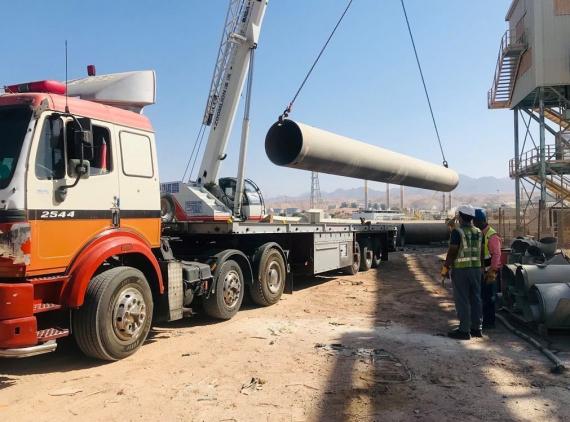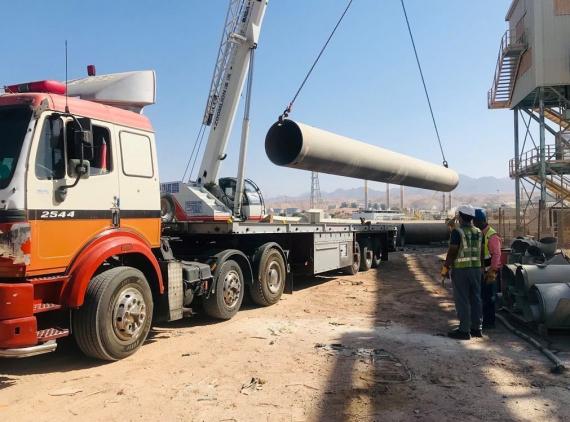 We are pleased to report Grand Arabia Forwarding and Logistic Services are new members in Jordan and Iraq located in Amman and Basra. With recommendations from PCN members, they are experts in project cargo handling in the region. The company are 10 years old and are registered with the Jordanian Logistics Association.
General Manager, Marwan Oweiss says they are becoming members as "... PCN is a strong and well-known project cargo network where business can be mutually developed with reliable agents."
"Grand Arabia, established in 2012, is based on a wealth of experience in shipping and logistics. We are committed to providing reliable and flexible solutions as a one-stop service provider.
Offering a wide range of comprehensive services, we are specialised in innovative handling solutions for complete project cargo services, ensuring cost effective and timely deliveries as well as minimising risk and optimising efficiency. Over the years, we have managed many high-value projects and our team understands the critical nature of project cargo so handles every one in a customised manner, planning and executing all the required points and services in detail."