Integral Chile Assists with Chacao Bridge Construction
23rd June 2020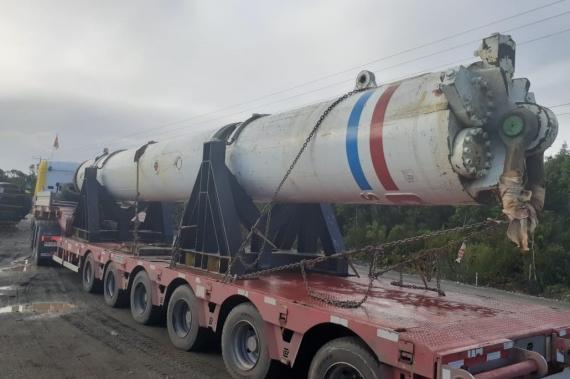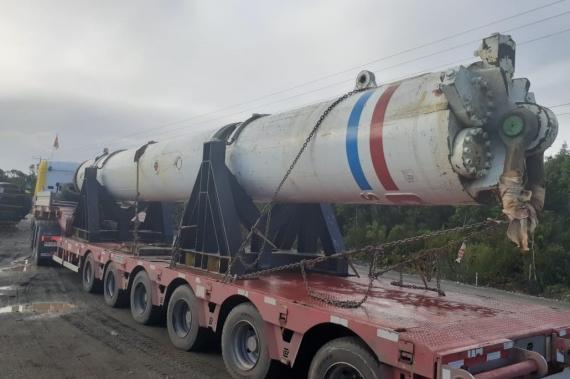 Integral Chile are pleased to report their recent work in handling the logistics and transportation of elements and heavy machinery for the construction of the Chacao Bridge.
"Integral Chile continues to function despite the complex situation in Chile and around the world as a result of COVID-19. We are fully operational and working with more strength and optimism every day, providing all our experience and professionalism to our clients and agents."
"Proving this, in recent months, we have continued to transport various elements and heavy machinery used for the construction of the Chacao Bridge in Chile, which will connect the large island of Chiloé with the mainland and will be the longest bridge in Latin America at almost 3km. We have successfully transported the heavy loads from the south of Chile to the port of Valparaiso, which required a police escort, to be sent back to their country of origin."
"It is of great importance that during these hard times, we all make our best efforts to continue transporting all cargo normally and keep foreign trade running. Our company is fully enabled to continue operating, even in total confinement. This is Integral Chile's commitment which we consider necessary to share with all of our business partners."