January 2018 issue of our Digital Newsletter Issued
1st January 2018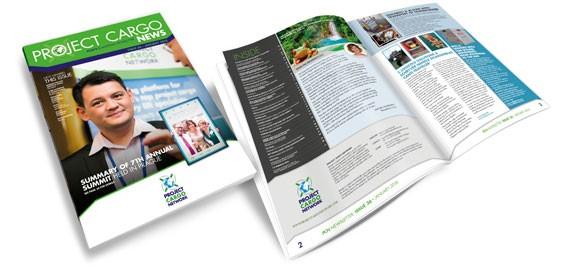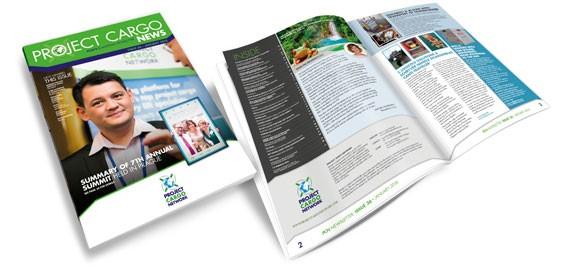 Please click here to read the January 2018 issue of our Digital Newsletter. We hope that this first edition of the year marks a wonderful beginning to a New Year!
It goes without saying how incredibly proud I am of our network and to have our 7th Annual Summit still so fresh in our minds (see pages 24 & 25) is fantastic. During the past 12 months, we ...
Warmly welcomed 45 companies to the PCN family
Launched pcntraining.com (featured in HLPFI – see article)
Started a new series of articles called "Insights" (see page 13)
Initiated our Staff Exchange Program
Strengthened ties with CMA CGM Project Cargo Division
Raised $4595 for the Rescue at Sea Appeal run by Save the Children
88% of Members passed our strict Evidence Audit
Held a fun Twitter Competition with over 90 entries (see page 25)
Issued a new company video combining Member's footage with animation
PCN News Service resulted in a mainstream media coup including CNN, Reuters, BBC, Bloomberg and ITV!
We also announced full details of our 8th Annual Summit in Costa Rica (see page 26) and more recently secured a rotating top leader-board Banner Ad on the Breakbulk website for 2018 and placed an eye catching advert in the inside front cover of HLPFI's 10th Anniversary Special Publication.
We could not be more excited about what's in store for PCN in 2018 and to continue working with all of you.
On behalf of all of us at the Head Office, we wish you a healthy, happy and successful year.
RACHEL HUMPHREY
President/C.E.O.
Subscribe now and each issue of our bi-monthly Digital Newsletter will be delivered to your inbox. See Newsletter Archives.