July 2017 Digital Newsletter
1st July 2017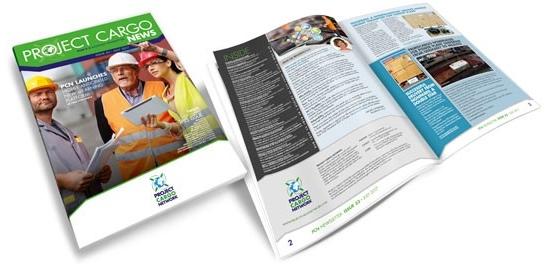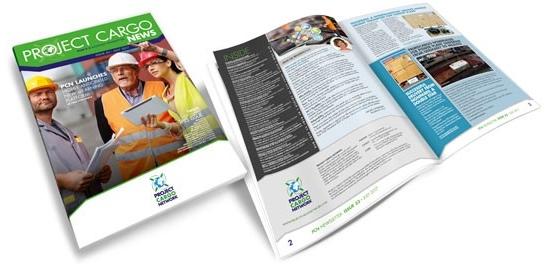 Please click here to read the latest edition of our Digital Newsletter - we are incredibly proud to boast over 35 pages packed full of news from our Members!
Articles include our new bonus 'Load Outs' module to our eLearning Platform which covers roll-on and roll-off operations, how to ballast a barge during a ro-ro operation and keep it stable while using the changing tide in our favour. The training is ideal for staff who are at the beginning of their career in heavy transport, offering employers a time saving and low-cost alternative to workshops and seminars. However, as the training is comprehensive, senior level professionals will also benefit from the practical, scenario and video based course as it will encourage reflection on current practices. See pcntraining.com for details.
Our Digital Newsletter is distributed to our internal readership of 10,000+ staff worldwide and is also accessible to the 5000+ visitors per month to our website (Source: GoogleAnalytics). Please note that we also invite external companies to subscribe by completing our online form - currently over 350 industry executives engaged in energy, construction, forwarding, shipping and ancillary industries have asked to regularly receive a copy.
We offer fantastic exposure and great promotion to our Members and this service is provided free of charge - there is no fee - so keep sending us your news!