July 2019 Edition of our Digital Newsletter
1st July 2019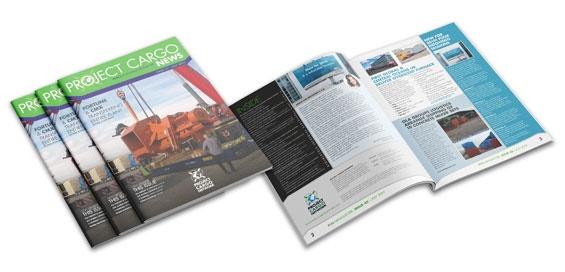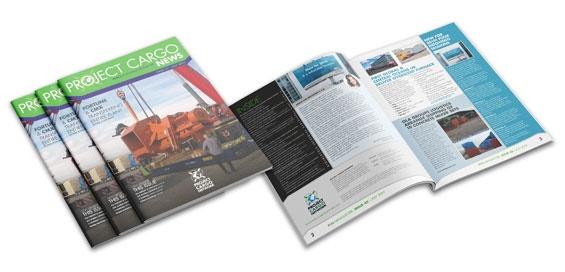 Welcome to another bumper edition of our Digital Newsletter, packed full of projects and news from our Members, as well as our regular "Insight" article where industry expect, Marco J. van Daal explains seemingly complex matters in simple terms on page 12.
Registrations for our 9th Annual Summit are coming in thick and fast and we are very excited about the event. We appreciate the time and cost involved in attending and want to ensure that you gain as much value from our gatherings as possible. So, this year we are introducing several new features including 4 new Infovideos, recorded especially by industry expert Marco J. van Daal (see page 3). We are also working on a new Event Web App, where you can arrange your meetings, upload your photo, message each other and add notes against each 121 meeting during the event. Finally, after independent research, we have created a new framework of Award Categories to better represent and support the achievements of our membership. We have ensured that the entry process is as straightforward as possible, so why not have a go … and start preparing your acceptance speech!
Thank you for your time and please enjoy the latest issue of our Digital Newsletter.
Rachel Humphrey FCILT
President/C.E.O.