Kabir Ahmed at Conveyor Elected to BAFFA Board of Directors
25th August 2017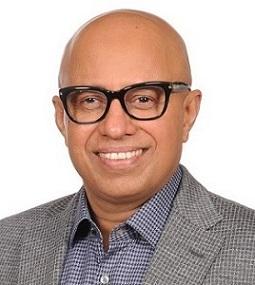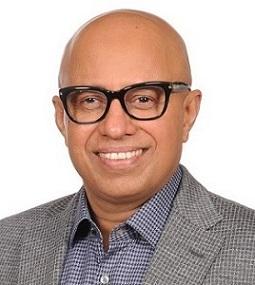 Conveyor Logistics are members in Bangladesh and their Company Chairman, Kabir Ahmed, has been elected to the Board of Directors of the Bangladesh Freight Forwarders Association (BAFFA) from the 'Sammilito Parishad' panel.

Kabir comments; "There was a recent election of the BAFFA Board of Directors for 2017-19 and the 'Sammilito Parishad' panel has been elected to 14 of the 19 seats".

Conveyor Logistics were established in 1998 and have been PCN members since 2011.