KGE Baltic are Focused on Heavy & Abnormal Project Cargo
2nd June 2020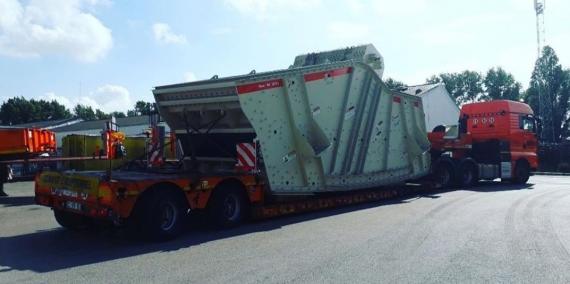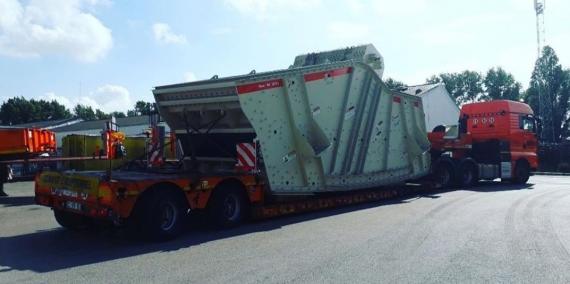 We are pleased to report KGE Baltic SIA are new members in Latvia. The company come recommended by current members and offer an extensive range of services by road, sea, rail and air (read more). Artiom Kozlov (Managing Director) says they are joining PCN because "... it will be beneficial for us to find new contacts, secure more projects within the network and show what we are good at."
Artiom continues; "KGE Baltic are focused on and highly-experienced in heavy & abnormal project cargo and multimodal services for the oil & gas, mining, agricultural, industrial, renewable energy, construction and automotive sectors. Our team of experts is specialised in door-to-door delivery and we take each job very seriously."
The photo above shows a recent project handled by KGE involving the transportation of mining equipment (a total of 6 trucks, 5 with OOG cargo and 1 FTL). You can also click here for some case studies of their previous work and click here for a short video featuring the impressive transportation of a huge kiln.