KGE Baltic Report Transport of Heavy Cold Module Unit
3rd December 2020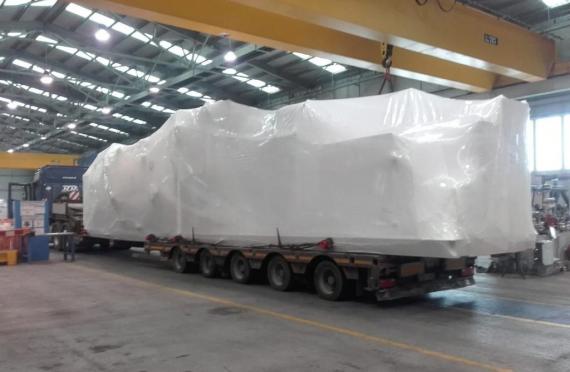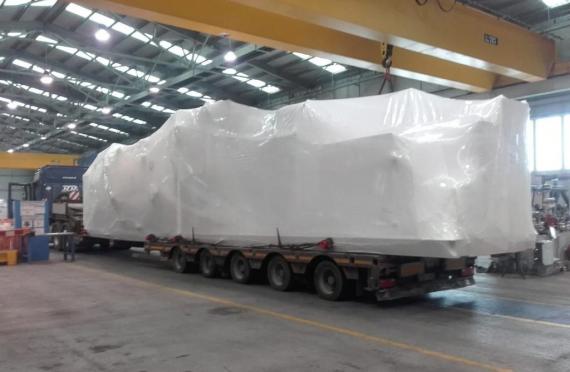 KGE Baltic were invited by their reliable customer to transport a heavy cold module unit with dimensions of 15.6 x 2.7 x 3.4m and a weight of 43tn.
The unit was transported from the factory in Italy to Zhytomyr in Ukraine with the total dimensions of the transport at 24.00 x 2.75 x 4.20m (66tn). The routing taken was Italy - Austria - Slovakia - Poland - Ukraine.
The complete transportation was handled perfectly and promptly with the cargo delivered directly with no transshipment to avoid any risk of damage. All instructions and requirements were respected as a priority with no issues or delay.
Another successfully completed operation from the professional team at KGE Baltic.