KGE Baltic Transport Heavy Machinery to Russia
2nd August 2022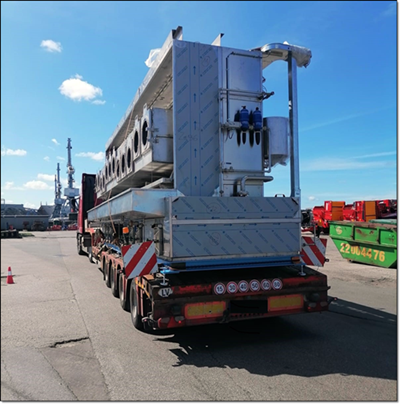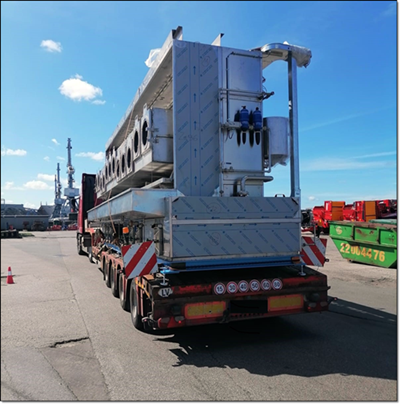 KGE Baltic, our Members in Latvia, were nominated in July to move heavy machinery from a plant in Italy to Nizniy Novgorod, Russia.
The cargo was transported across two trucks - see further for the dimensions of the equipment.
KGE Baltic provided door-to-door delivery with complete daily tracking which resulted in satisfactory feedback from their customer.
Despite the challenges faced and various country regulations, the heavy machinery was safely transported and delivered to the client at their doorstep.
"Once again, KGE succeeded in handling this project with complete professionalism and customer satisfaction."