KGE Deliver Heavy Mobile Crane
6th October 2021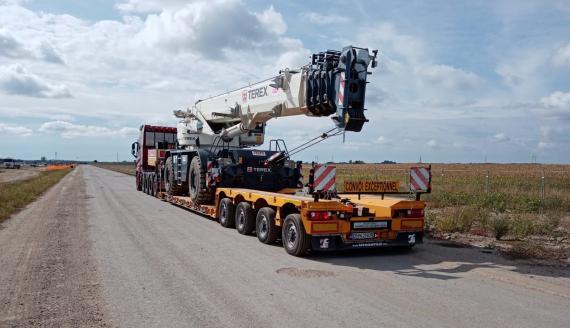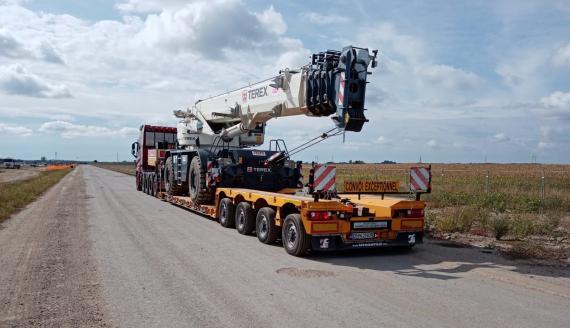 Last month, KGE Baltic delivered a heavy mobile crane (Terex 1075) with dimensions of 13.42 х 3.00 х 3.88m and a weight of 47,605kg.

The crane was transported from Hungary to Belgium and KGE had to follow strict requirements from their customer including important fixed loading and unloading days.

The KGE team ensured the crane was transported and delivered as per the requirements with no delays and in the best condition as always, resulting in a happy consignee for the perfectly handled job.