KGE Handles Multimodal Shipment of 12 Fenders
20th January 2022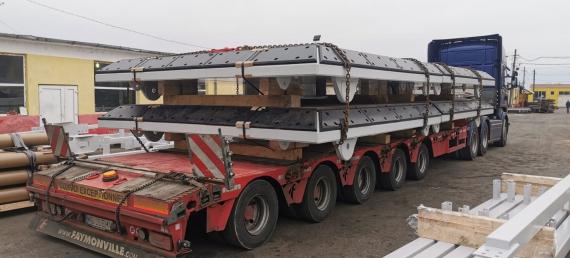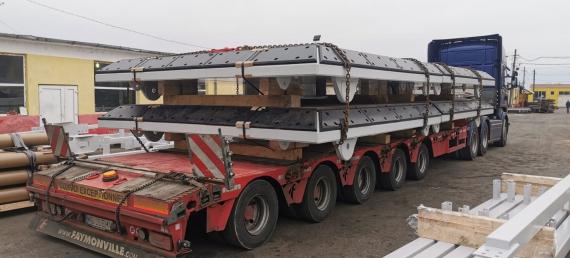 Last month, KGE Baltic handled the multimodal shipment (road-sea-road) of 12 fenders from Campulung in Romania to Murmansk, Russia.
The shipment had delivery terms before the New Year and KGE successfully delivered in time, meeting all the customer's requirements. Each of the 12 fenders had dimensions of 4.0 x 4.0 x 0.8m and a weight of 6,600kg.
Despite the holiday season and tough weather conditions, KGE delivered the cargo in perfect condition with no delays.