KGE with Multimodal Delivery of Oversized & Heavy Equipment
8th March 2022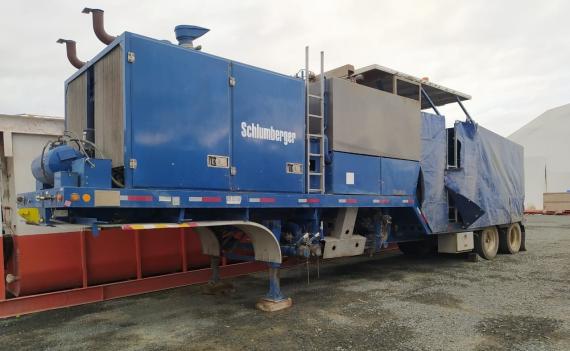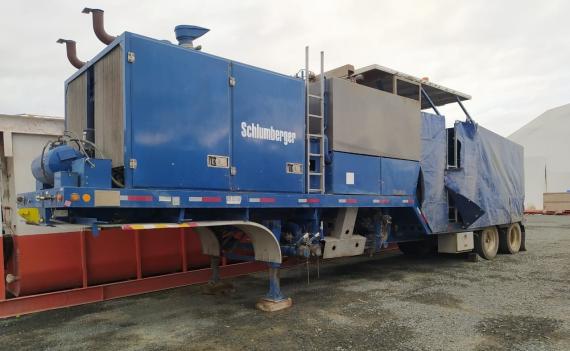 KGE Baltic recently completed the delivery of two oversized and heavy pieces of mobile equipment with a multimodal solution (road-sea-road-sea).
The cargo was moved from Tengiz in Kazakhstan to Muscat in Oman (via Turkish Port). The dimensions of each piece were as follows:
2.50 x 2.55 x 4.15m / 25,100kg
2.30 x 2.60 x 4.22m / 25,000kg
Operation Coordinator at KGE, Arseniy Langfrid comments; "Despite a shortage of space on ferries at the Turkish Port, we managed to book the vessel in advance and stored the goods in the Port Area whilst awaiting the vessel departure date."
The equipment was successfully and safely delivered fulfilling all the customer's requirements and guidelines.