Khimji Ramdas are Delivering Safety to Project Sites in Oman
30th December 2015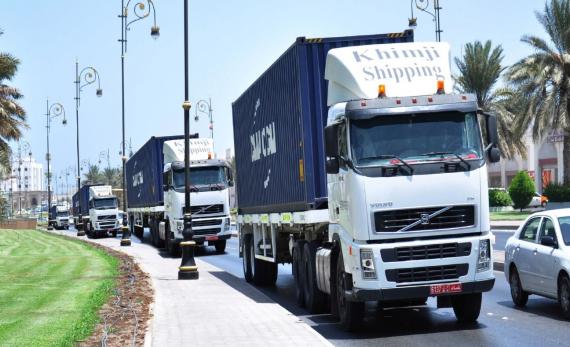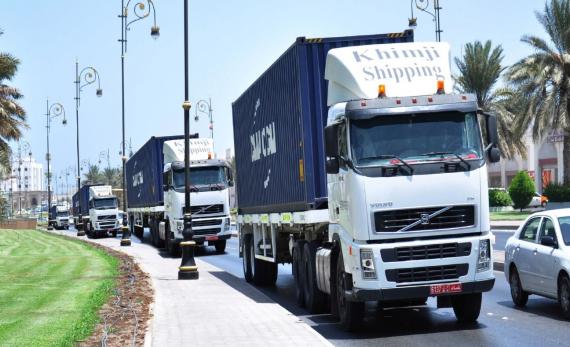 Khimji Ramdas Projects & Logistics Group have recently celebrated the milestone of completing a total of 100,000km in delivering shipments to the Rabab Harweel Sour Oil & Gas Project site.
Business Development Assistant Divisional Manager at Khimji Ramdas, Chacko Jose explains; "In Oman, sour oil and gas is mostly concentrated in the south of the country, predominantly in the Al Noor, Birba and Harweel fields (as exampled on the map in the below gallery). The ground-breaking nature of the Harweel project has made it a magnet for other oil and gas operators who are also facing up to the unique challenges of producing sour hydrocarbons. Among them have been representatives from Shell, who are working on a similar project at the Kashagan field in Kazakhstan. Others have travelled from Canada, as well as from Kuwait and Abu Dhabi, all of them taking away important research.
What is Sour Gas & Oil?
Sulphur is one of the earth's abundant chemical elements and it is also a very common by-product of oil and gas. These days most of the world's commercially used sulphur comes from the hydrocarbon refining process. However, when sulphur mixes with water deep underground and the resulting solution is 'brewed' by heat over thousands or even millions of years, it produces hydrogen sulphide, or H2S, a deadly poisonous and a highly corrosive gas that is more difficult to deal with. Hydrocarbons with H2S content over 500 parts per million in the gaseous phase at atmospheric pressure are classified as 'sour' within the industry.
The total contract value is expected to be around US$900million with around a quarter of the revenues relating to professional services (engineering, construction and commissioning management).
We, Khimji Ramdas, are playing an integral part in the project execution as on-shore logistics providers. In December, we celebrated the internal safety milestone of completing 100,000km with zero LTI's for this project. Harweel is located 220km North of Salalah Port and about 950km South from Sohar Port. It is an H2S site and therefore as well as ensuring our vehicles conform to PDO standards, our drivers have undergone special training and obtained certification to operate in the precincts of the project site.
Khimji Ramdas Projects & Logistics Group are moving forward in contributing to Oman and its economy."