Khimji Ramdas Complete Cross-Border Transport of 2 Sets of Cargo from the UAE to Oman
6th October 2016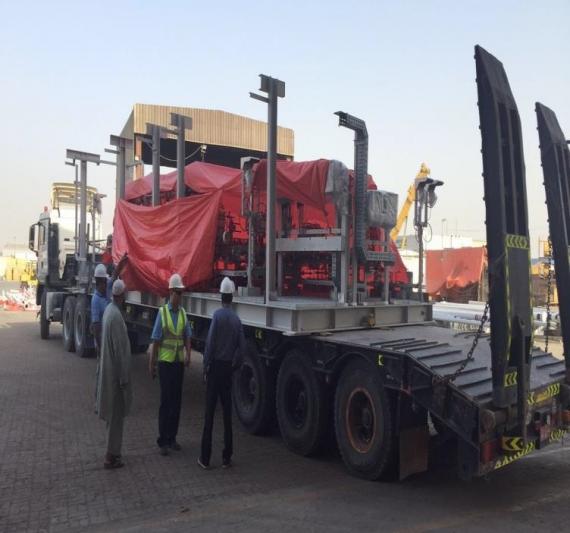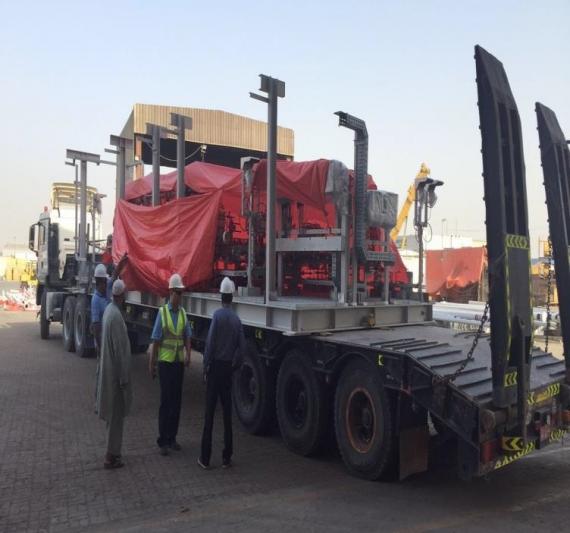 Khimji Ramdas Projects & Logistics Group in Oman have recently completed the cross-border freight management of 2 sets of cargo from the UAE.
The over-dimensional and heavy pieces were transported for two of Oman's most important and prominent ongoing projects and Khimji Ramdas were instrumental in the success for their clients. They were involved in the complete logistics process to load the cargo in Sharjah and deliver 845cbm / 190tns to the 1st offloading point in Khazzan and 1000cbm / 75tns to the 2nd offloading point at Harweel.
Almost all the loads were oversized with widths of over 4m and required police & private escorts right from the point of loading (Sharjah & Jebel Ali ports). Khimji Ramdas excellently handled the close coordination with multiple parties including the fabricator, shipper, Dubai transport agency (for RTA permits), customs brokers, transport provider and finally the client and their representatives at the two sites in Oman for offloading.
Please click on the gallery below for photographs of the cargo as well as the distances travelled.
"Khimji Ramdas would like to thank all the project stakeholders for providing the opportunity to be a part of this pioneering study and wishes it the very best.
Khimji Ramdas Projects & Logistics Group - contributing to Oman and its economy in moving forward."