Khimji Ramdas Handle Sub-Sea Mining Equipment in Oman
10th May 2016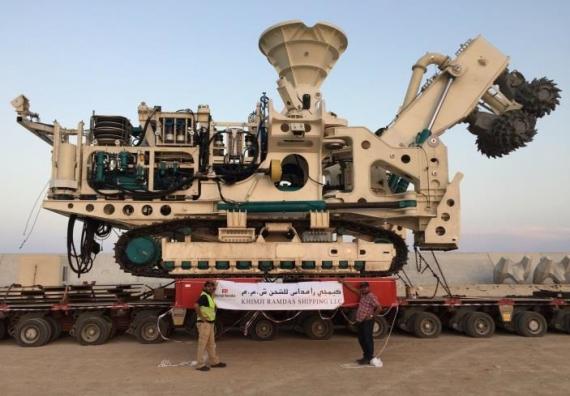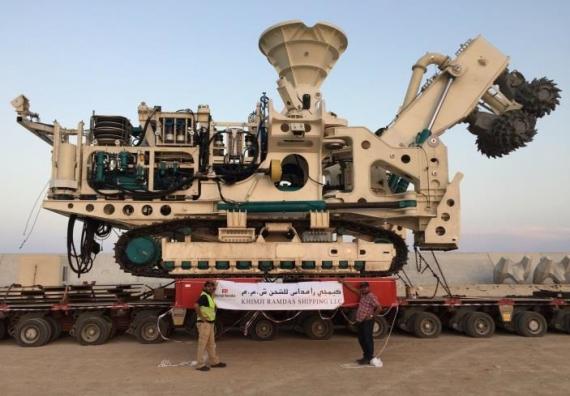 Khimji Ramdas Projects & Logistics Group (PCN members in Oman) have executed their latest project involving sub-sea mining equipment discharged at Duqm in Oman.
Photographs of the cargo can be viewed by clicking on the below thumbnail gallery. Chacko Jose (Assistant Divisional Manager of Business Development) states; "Khimji Ramdas were instrumental in providing on-shore freight management services for our client at the Port of Duqm. The SPT (static pressure test) equipment is to be used as part of a pilot project undertaken by the Omani government to develop the mining sector. We are proud to be contributing to Oman and its economy."
Khimji Ramdas Projects & Logistics Group would like to thank all the project stakeholders for providing an opportunity to be a part of this pioneering study and wishes it every success.