Khimji Ramdas Provide Freight Management Services for 100tn Transformer
17th May 2016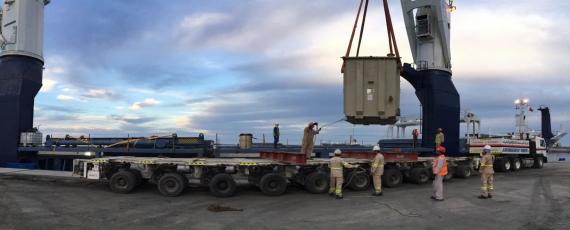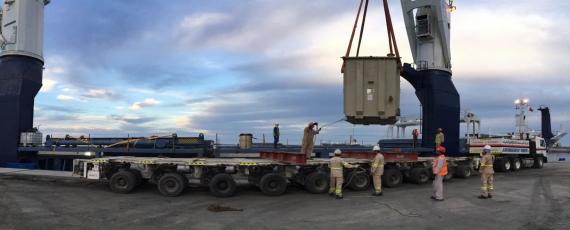 Khimji Ramdas Projects & Logistics Group (PCN members in Oman) are pleased to share their latest executed project involving the freight management of an ABB transformer.
The ABB transformer weighed 100tns with dimensions of 6.4 x 3.5 x 3.8m and was discharged at Sohar Port in Oman - please click on the thumbnail gallery below for photos. Assistant Divisional Manager of Business Development, Chacko Jose states; "Khimji Ramdas has been instrumental in the facilitation of freight management services for our client at the Port of Sohar. Our job included custom clearance, transportation, placing the cargo on stools and beams, ROP permissions for transportation and finally using a jacking and skidding technique to offload the cargo at the job site."
Khimji Ramdas Projects & Logistics Group would like to thank all the project stakeholders for providing the opportunity to be a part of another successful project.