Khimji Ramdas with Charter of Transformers & Reactors for Electricity Sector
23rd February 2022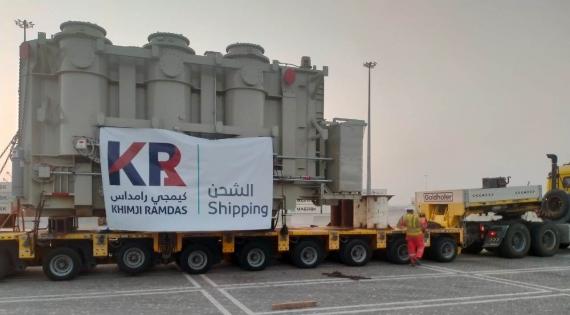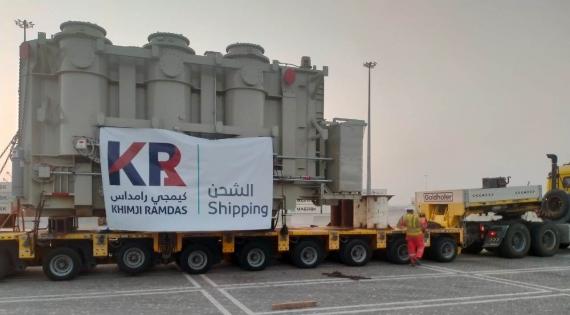 Khimji Ramdas have successfully handled a sea freight charter of project cargo from Masan Port in South Korea to Duqm Port in Oman for the electricity distribution sector.
The shipment consisted of 11 units of heavy lift power transformers, shunt reactors and their accessories.
The scope of work handled by Khimji Ramdas included vessel chartering, handling at Masan Port, customs clearance upon arrival at Duqm Port, inspection at port, heavy lift under hook cargo receiving, land transportation and installation with jacking & skidding procedures.
Total Heavy Lift Units: 11
Total Smaller Packages: 220 under 3 BL's
Total Volume Handled: 2,763.39cbm