Livo Logistics with Transport of Construction Equipment
3rd November 2020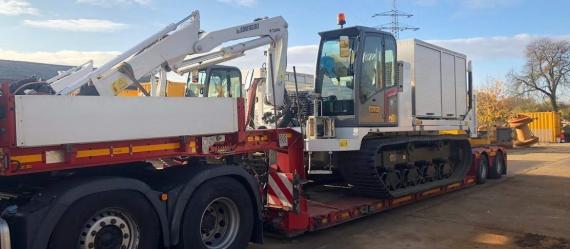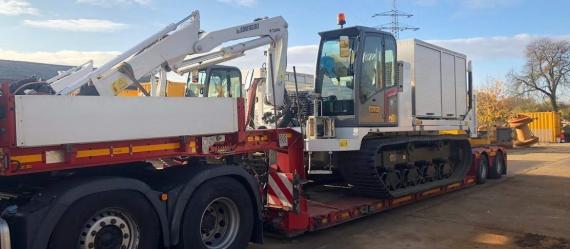 The Livo Logistics Prague team are pleased to share a project of construction equipment transported from Germany to the Czech Republic.

A total of 24 oversized and overweight construction machines were transported from Northern Germany to Western Czech Republic. The 24 machines ranged from 3tn to 62tn each.

Please click the gallery below for photos.