LoadLine, Morocco & The Saudi Royal Family
19th February 2014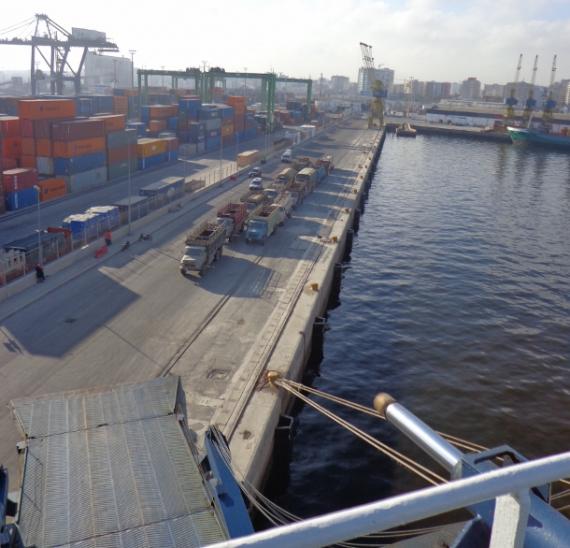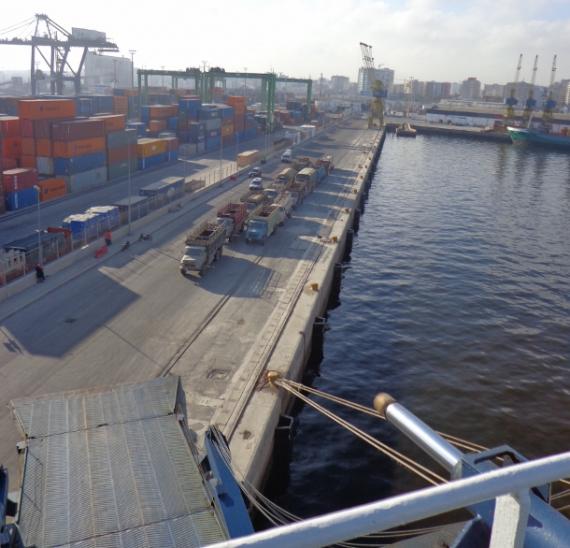 LoadLine has been approved as our 3rd and final PCN member representing Morocco. With offices in Casablanca and Tangier, LoadLine were established in 2001.
General Manager, Samir Ben Mannsour states;"LoadLine have been steadily growing since forming and today we have many customers from various business sectors of the Moroccan economy. We have a dedicated team who are market oriented and quality concerned. We are very familiar with the Moroccan market and sensitive to trade development. Our mission statement is to offer high-standard professional logistic solutions to our customers, in close cooperation with our partners, and be active in as many phases as possible of the logistical chain.
Our key management has more than 20 years'' experience in shipping and throughout the years have been well involved in project cargo and OOG as well as air & sea freight, IMO & hazardous shipments, reefer expeditions, removals, tanks reception - follow-up & re-expedition, door-to-door services, vessel agency & bulk shipments, consolidation & LCL imports, domestic haulage, warehousing & distribution."
LoadLine recently handled 2 project operations for the Saudi Royal family, moving all their belongings etc. (hundreds of trucks, over-length caravans, 4x4 vehicles) from Agadir in Morocco to Jordan and Saudi Arabia. The project was handled in 2 shipments and totalled 3,500 tons. Pictured below are some photos of the operation.